Watercraft insurance from The Hanover
Protect the life you love, on the water and off. Watercraft insurance from The Hanover covers eligible watercraft between $3,000 and $500,000 in value. 
Infographic
---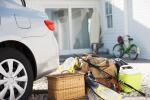 ---
For something that doesn't eat meat or attack people, deer sure can be dangerous. The reason is simple: car accidents. By knowing what to look for to avoid them, and what to do if you encounter one, you can keep yourself and your car safer.
Infographic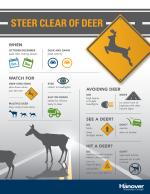 ---
---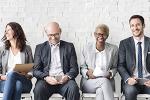 ---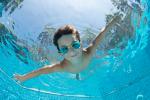 ---
---
---
---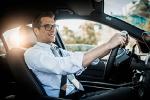 ---
---
---
15 every day activities that suggest you need an umbrella policy
An umbrella policy kicks in where your homeowners and auto policies leave off – providing you with extra protection and peace of mind should the unexpected happen and a claim or lawsuit be filed against you. Most of us participate in activities every day that put us at risk. Here are some real-life activities that signal you should carry an umbrella.
Video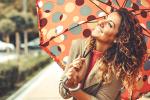 ---
---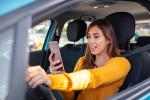 ---
---
---
---
---
---