For something that doesn't eat meat or attack people, deer sure can be dangerous. The reason is simple: car accidents. By knowing what to look for to avoid them, and what to do if you encounter one, you can keep yourself and your car safer.
Infographic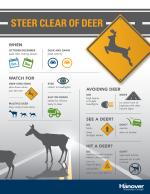 ---
---
---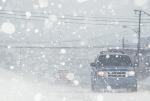 ---
---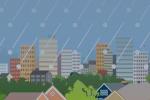 ---
Mitigating social engineering fraud
Self-guided e-learning course for individuals and businesses seeking to protect themselves against social engineering and similar cyber crimes.
Articulate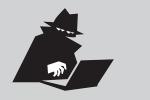 ---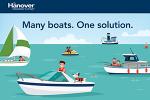 ---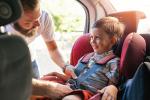 ---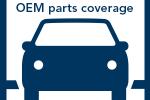 ---
---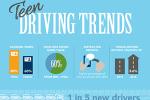 ---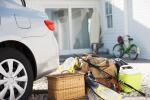 ---
---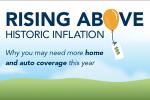 ---