---
---
With construction costs on the rise, and the quality and convenience of modular construction improving, contractors are likely to turn to it as a viable and profitable option. This article illustrates the risks involved, and how independent insurance agents are poised to protect against those risks.
Article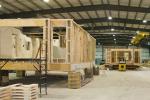 ---
With hiring and employment practices front and center in college discourse, independent insurance agents can add value by providing risk management strategies and employment practices liability insurance (EPLI) protection for educational institutions.
Article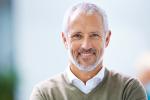 ---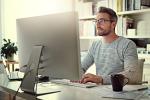 ---
---
---
---
---
---
Cyber insurance solutions for homeowners
The hacks of big businesses grab the headlines. But for homeowners, the threats of cyberattacks, data breaches and other online crimes are more prevalent than ever. See how The Hanover can help you protect against a virtual home invasion.
Infographic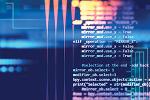 ---
Install savings when you install safety devices in your home, with Hanover Insurance. Discounts for burglar and fire alarms, water shut-off and more.
Infographic
---
For something that doesn't eat meat or attack people, deer sure can be dangerous. The reason is simple: car accidents. By knowing what to look for to avoid them, and what to do if you encounter one, you can keep yourself and your car safer.
Infographic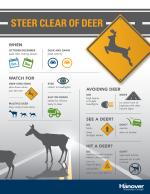 ---
---
---
---
---
---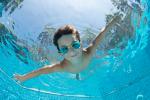 ---
---