Small Business Risk Solutions
Your business may be small by some standards, but your risk management challenges loom as large as any other business owners': How do you keep employees safe and on the job? How do you maintain your workspace in a safe manner for employees and customers? What can you do to prevent a weather event from putting you out of business, temporarily, or permanently? And how can you address all those challenges with limited staff, time and funds?

At The Hanover, our team of Risk Solutions experts with extensive experience in helping small business owners, has assembled the resources you need to help you create your own plans for addressing risks as they happen, from simple checklists to be sure you've covered all the bases to detailed plans to address areas of concern.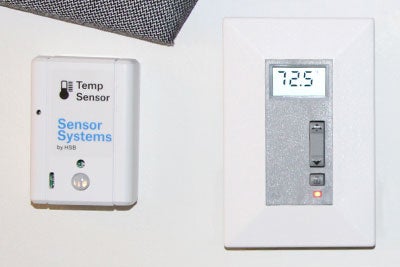 Sensor solutions
Sensor solutions
Hartford Steam Boiler's IoT Sensors for Business can help protect your property from moisture damage, 24/7, with an easy-to-install system that monitors temperatures and moisture to help pinpoint problems before they destroy property. Sensor kits tailored to your business provide alerts using cellular technology. Contact your Risk Solutions Consultant to access this service.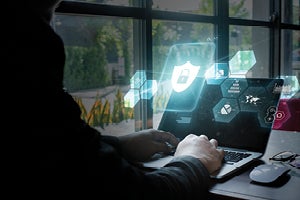 Cyber security eRisk hub® portal
Cyber security eRisk hub® portal
NetDiligence®, an expert cyber risk assessment and data breach services company, provides cyber privacy and security policyholders access to tools and resources to help you understand your exposures, establish a response plan and minimize the effects of a breach on your organization via the eRisk Hub® Portal.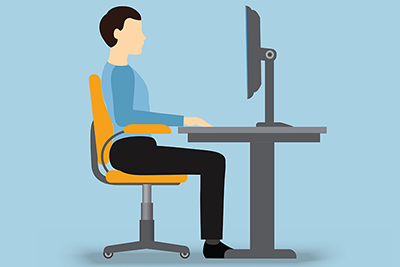 Ergonomics Interactive Toolkit
Ergonomics Interactive Toolkit
Any working position requires the right combination of conditions to prevent injury and keep employees on the job. Evaluating the job and finding solutions to prevent ergonomic injuries is easier with this interactive online tool, which can help your business identify ergonomic risks and create a plan to help prevent them,
Our Risk Solutions Partners provide a wealth of service to our policyholders to help them assess large safety problems on a small scale, some self-service and free.
Visit our Risk Solutions Partners page to learn about the benefits our other Partners can offer you.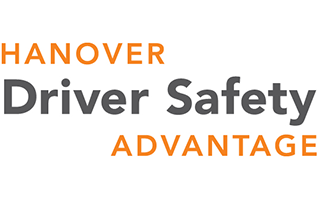 Driver training
Statistics show that auto crashes and injuries are among the largest losses for most businesses. Get valuable driver training through the Hanover Driver Safety Advantage Program. Sign-in to our Partners page to connect with this valuable resource.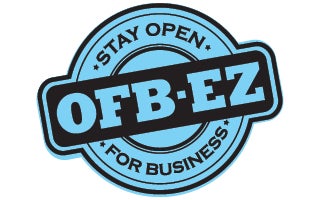 The Insurance Institute for Business and Home Safety
Our Risk Solution Partner, IBHS, provides Hanover customers a wealth of information about how to keep their businesses afloat during emergencies, including OFB-EZ, a comprehensive planning tool for small businesses.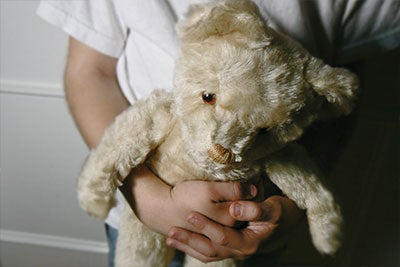 Hanover Risk Solutions E-Learning Courses
Many small businesses need to make sure their employees are prepared to deal with situations involving children, the elderly, or vulnerable populations. Get the training they need for free and at your business's pace.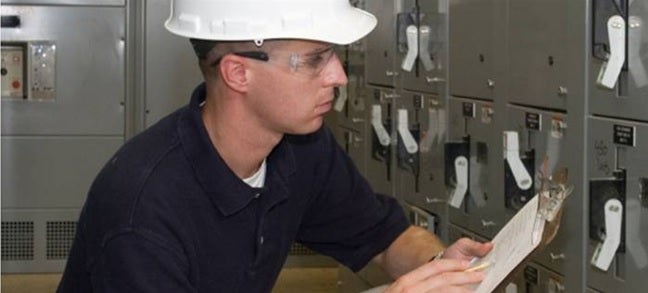 Assess Your Electrical Preventive Maintenance
Having a program to keep your electrical systems up and running is crucial to surviving minor or major system challenges. Train your staff to assess your program with this short, free e-learning course, and help head off problems before they become business interruptions.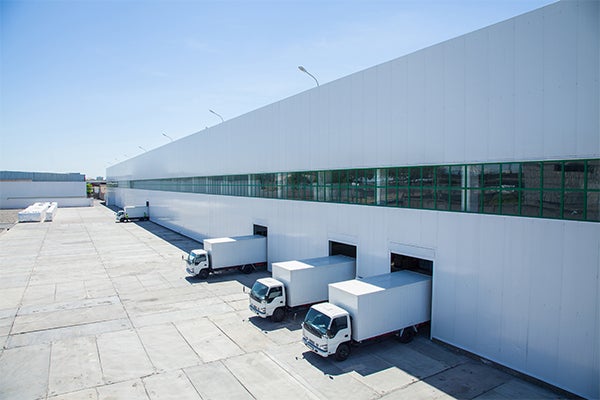 Organizational Fleet Safety
Whether your fleet is one sales car or a lot full of buses or vans, keeping it on the road is crucial to keeping the wheels of commerce turning. Learning the nine steps to creating a safer fleet will help your fleet managers become confident that they can help keep everyone on the road and safe.