Your career path leads here
As a dynamic and growing property and casualty insurance company, we offer a collaborative, innovative environment where you'll gain new experiences and grow your career. We provide comprehensive benefits to help you stay healthy, build financial security, and balance work and home life. At The Hanover, you'll enjoy what you do and have the support you need to succeed.
One of the 30 largest property and casualty companies in the U.S.
Ranked by Forbes as one of America's 2021 best mid-size employers
9 out 10 customers with a paid claim would recommend The Hanover
Ranked 506 on the Fortune 1000 list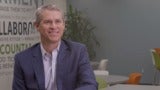 Learn how transformation and innovation across the insurance industry leads to new and exciting opportunities at The Hanover.  
Doing our part
Our commitment to our employees and the communities in which we live and work make us stronger together.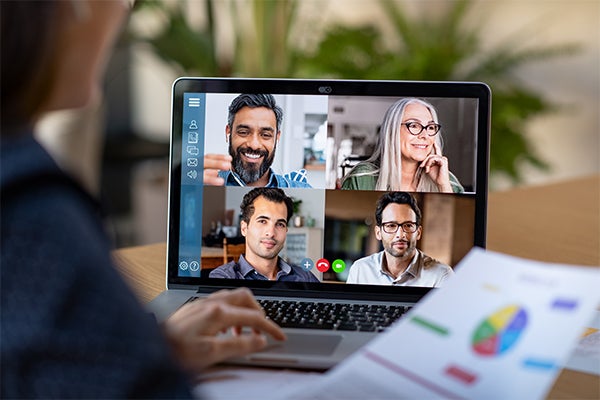 Inclusion and diversity
Inclusion and diversity
We appreciate our differences and recognize the value in bringing diverse perspectives to the table. Because when our employees feel accepted and engaged, our business thrives.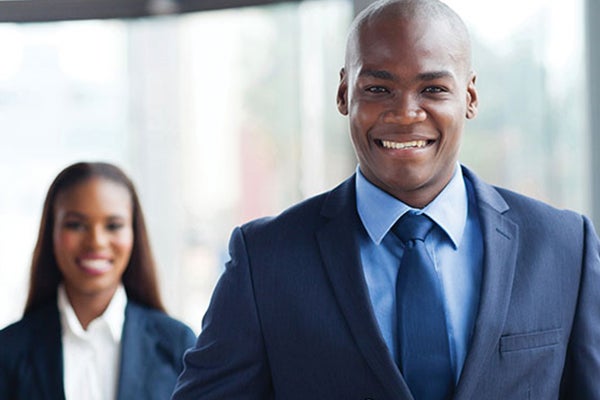 Corporate responsibility
Corporate responsibility
We have a longstanding tradition of working together to make our cities and towns healthier, stronger and more vibrant. We support a wide range of causes across the country, placing a special emphasis on education and youth to help build the foundation for a strong and thriving community.
Keep your options open
Explore different career opportunities and plan your next move
EEO Statement
The Hanover values diversity in the workplace and among our customers. The company provides equal opportunity for employment and promotion to all qualified employees and applicants on the basis of experience, training, education, and ability to do the available work without regard to race, religion, color, age, sex/gender, sexual orientation, national origin, gender identity, disability, marital status, veteran status, genetic information, ancestry or any other status protected by law.
Furthermore, The Hanover Insurance Group is committed to providing an equal opportunity workplace that is free of discrimination and harassment based on national origin, race, color, religion, gender, ancestry, age, sexual orientation, gender identity, disability, marital status, veteran status, genetic information or any other status protected by law.