The wheels of commerce seem to turn on the nation's retailers, and with good reason: they sell everything from books and clothing to auto parts and garden furniture. The risks for this industry are as wide-ranging as the list of items our country's retailers sell: a customer could slip on an icy walkway in winter; electrical breakdown can halt the steady flow of customers through the doors; a delivery may result in an accident that will take lives and damage property.

At Hanover Risk Solutions, we've studied all these risks and brought our considerable resources to bear on the problems that you face.
Hanover has partnered with other expert safety professionals to provide our customers with discounted solutions to costly problems. Your company may find these especially helpful:
Visit Risk Solutions Partners for more information.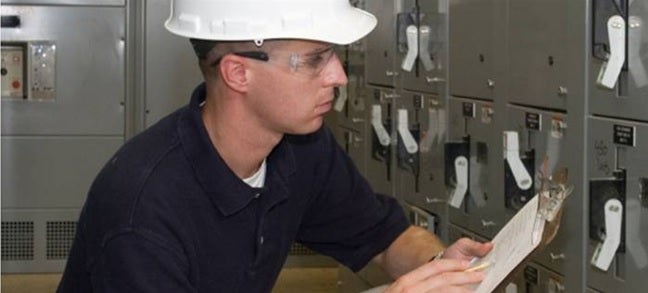 Electrical safety education
Electrical Risk Management Solutions
In conjunction with our Hanover Risk Solutions Partner, HSB, Hanover offers you help in getting your electrical preventive maintenance program off the ground with Electrical Risk Management Solutions, an online vide that can help you stop problems before they stop your business.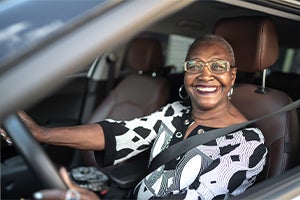 Auto safety training
The Hanover Driver Safety Advantage
Offers driver safety training courses addressing the challenges most commonly encountered by fleet programs. Hanover policyholders can sign-in or register to take advantage of this program. 
Driver's Alert
Our Hanover Risk Solutions Partner, Driver's Alert, offers driver training program and other workplace safety training to our Hanover Policyholders. Sign in and register to take advantage of this program.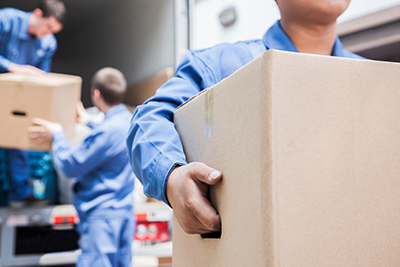 Worker safety training
Hanover Worker Safety Advantage Program
Hanover has allied with a nationally recognized provider of safety training to provide our Hanover policyholders with courses in worker safety that can help your employees with the most common workplace risks. 
Training on how to prevent workplace violence is available through OSHA Susan Harwood Grant.