The Foundation's goal
The goal of The Hanover Insurance Group Foundation, Inc.* is to improve the quality of life in communities where our companies - The Hanover and Citizens Insurance - have a major presence, with a mission to enact meaningful and positive change in the lives of underserved youths and empower the difference makers who support them.
Jurisdiction of giving
Our primary focus of giving is in the communities in which our companies have a major presence, including: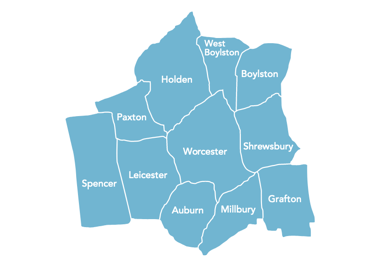 The Greater Worcester County, Massachusetts area
The Greater Worcester County, Massachusetts area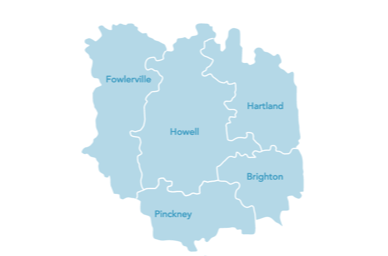 The Howell and Livingston County, Michigan area
The Howell and Livingston County, Michigan area
If the agency providing the program for grant consideration is not located within either of these areas, but the program benefits residents who live in these communities, an application may be submitted for review. Under this circumstance, we recommend you provide information detailing the number of, and extent to which, residents in these areas are supported by the program. 
Review process
All grant applications for foundation funding will be reviewed and a decision will be made within 45 days of receipt.
Application evaluation
Application evaluation
All applications are evaluated based on the following:
Extent to which the submitted program aligns with the focus areas of the Foundation
Level of available funding from the Foundation
Clear and measurable program objectives and outcomes
Fiscal responsibility of the agency and program
Amount and availability of support from other funding sources
Fully completed grant application submission packet
Post-grant requirements
Post-grant requirements
If your agency receives a grant, you may be asked to work with The Hanover's corporate communications department to develop news releases to announce the grant award. You may also be asked to submit a follow-up report to The Hanover within one month after completion of a one-time event or at the end of the calendar year for ongoing programs. The report may include, but is not limited to:
Final program budget
Participation information
Significant outcomes and measures of success
Opportunities for improvement
Sponsorship recognition
Photos, if applicable
Please email foundation@hanover.com if you have any questions.
*Includes The Hanover Insurance Company, and Citizens Insurance Company of America, companies of The Hanover Insurance Group