When you foster an environment that welcomes the unique perspectives, experiences and insights of individuals from all backgrounds and walks of life, you develop a corporate culture that is embraced by employees and fuels innovation and business results.
For The Hanover, embracing inclusion and diversity means that we appreciate our differences, reinforce inclusive behaviors at all levels, and live our CARE values each day. Because when our employees feel accepted and engaged our business thrives.
We're striving to be more inclusive in how we conduct our business, approach decision-making and show up at work, and more diverse and equitable in our thinking, our approach to innovation and our talent practices."

John C. Roche
President and Chief Executive Officer
Some of our recent IDE commitments
Advancing our ongoing focus to diversify senior and executive leadership ranks, as roles become available
Weaving our IDE goals and objectives into the overall performance assessment for both the CEO and executive team
Expanding cultural competence and support of underrepresented populations with allyship and mentorship opportunities, and even more purposeful conversations led by Hanover employees certified to facilitate this dialogue
Raising the level of awareness with all employees of what equity means at The Hanover and our commitment to more deeply embed equity into our culture through enhanced training and evolving practices
​​​​​
Completed comprehensive cultural current state analysis with a nationally recognized, women-owned, leading D&I consulting firm
Founded visibly and invisibly diverse I&D council to represent the voice of our employees
Launched company-wide education on unconscious bias, ensuring each employee has foundational I&D context and knowledge
Introduced enhanced flexible work arrangement (FWA) program and practices, resulting in more than 50% participation across the organization to promote equity and accessibility
Signed CEO Action for Diversity & Inclusion pledge, the largest CEO-driven business commitment to advance diversity and inclusion within the workplace
Enhanced belonging for employees by creating awareness and education on Black History Month, Women's History Month, Pride Month, Disability Employment Awareness Month, and being named a best place to work for LGBTQ equality
Launched business resource groups (BRGs) to fuel belonging for women and underrepresented populations, as well as allies
Completed an enterprise-wide survey to understand if/how employees feel a sense of connectedness and belonging to their teams and the organization
Continued to evaluate and mitigate bias in the talent lifecycle to ensure we recruit, hire, develop, and retain women, people of color, and other underrepresented groups
Instilled consistent expectations for what inclusive leadership looks like within the organization for all Hanover leaders
Established Hanover Hybrid Flex — our strategic vision to reimagine how, when and where our employees work that supports our business focus, leans on the voice of the employee, expands our talent sourcing strategy and creates a more engaging and inclusive employee experience
Continued to invest in and advance the impact of our BRGs by forming two new groups, committing to additional capital funding, and enhancing the structure and support of each group
Continued to drive cultural competency, and address and raise awareness around societal inequities by leaning into crucial dialogue and promoting allyship to foster a culture of belonging.
2018
Completed comprehensive cultural current state analysis with a nationally recognized, women-owned, leading D&I consulting firm
Founded visibly and invisibly diverse I&D council to represent the voice of our employees
Launched company-wide education on unconscious bias, ensuring each employee has foundational I&D context and knowledge
2019
2020
2021-present
Workforce demographics
Measuring our workforce demographics is an important practice for us. Not only will it help us track where we stand and the work that needs to be done along our IDE journey, but it will also help us achieve our shared goal of attracting, retaining, and advancing a diverse workforce at all levels, while promoting a transparent environment in which all employees feel included, engaged in and truly a part of the success of our enterprise.
Please note: this data is based on self-identified information as of December 31, 2021.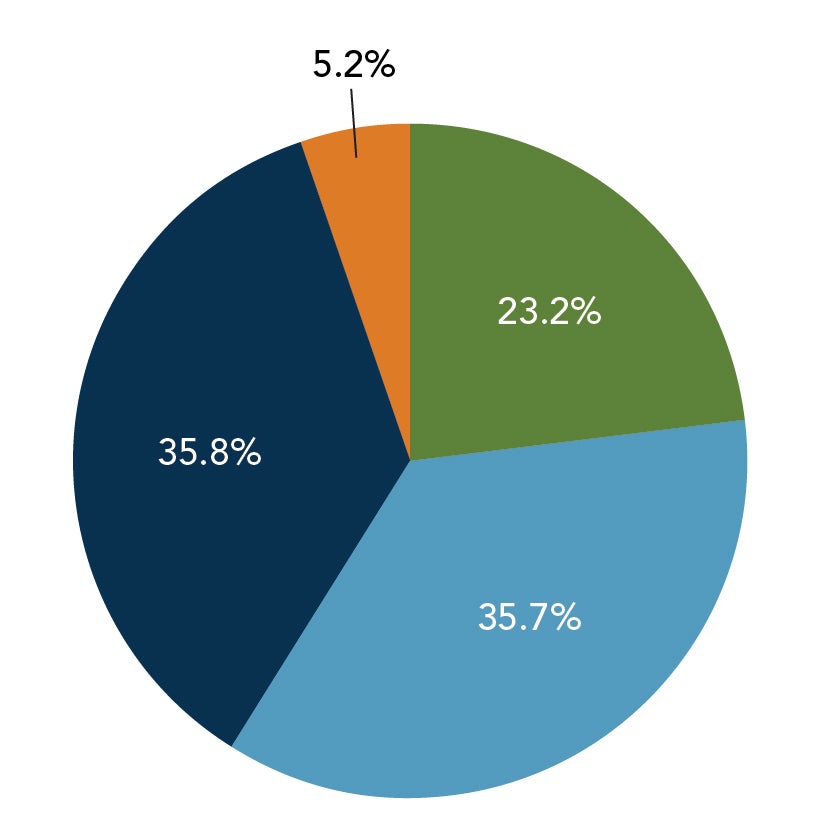 Generation distribution
Generation distribution
Image text

Generation distribution

Gen Z 5.2%
Gen X 35.7%
Gen Y 35.8%
Baby Boomers 23.2%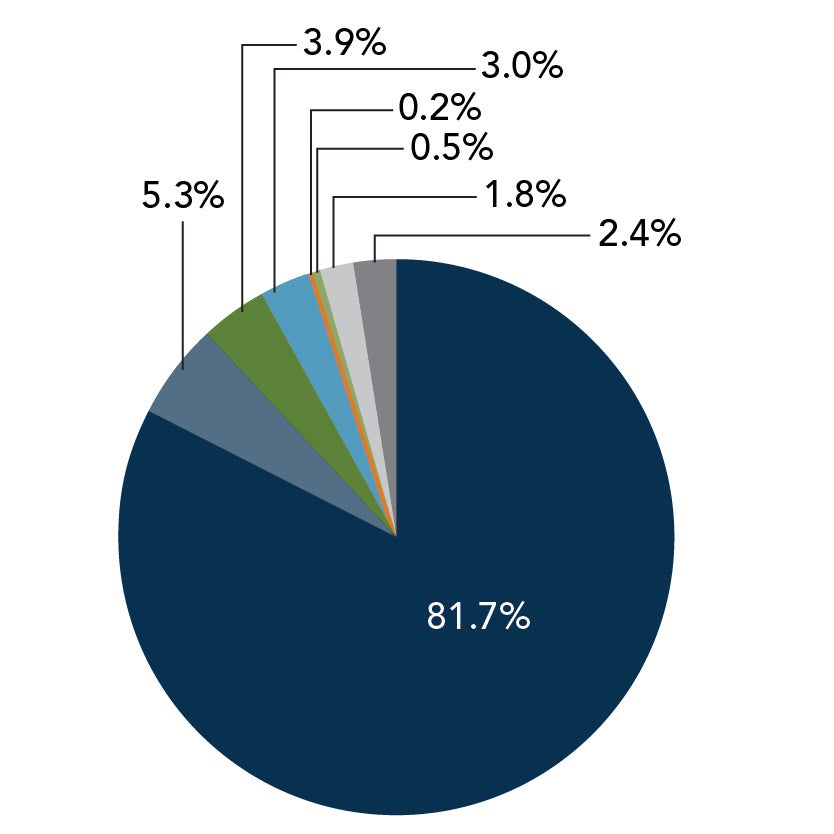 Race/ethnicity distribution
Race/ethnicity distribution
Image text

Race/ethnicity distribution

Hawaiian/Pacific Islander 0.5%
American Indian/Alaska Native 0.2%
Asian 3.0%
Hispanic 3.9%
Black 5.3%
Undeclared 1.8%
Declined to answer 2.4%
White or Caucasian 81.7%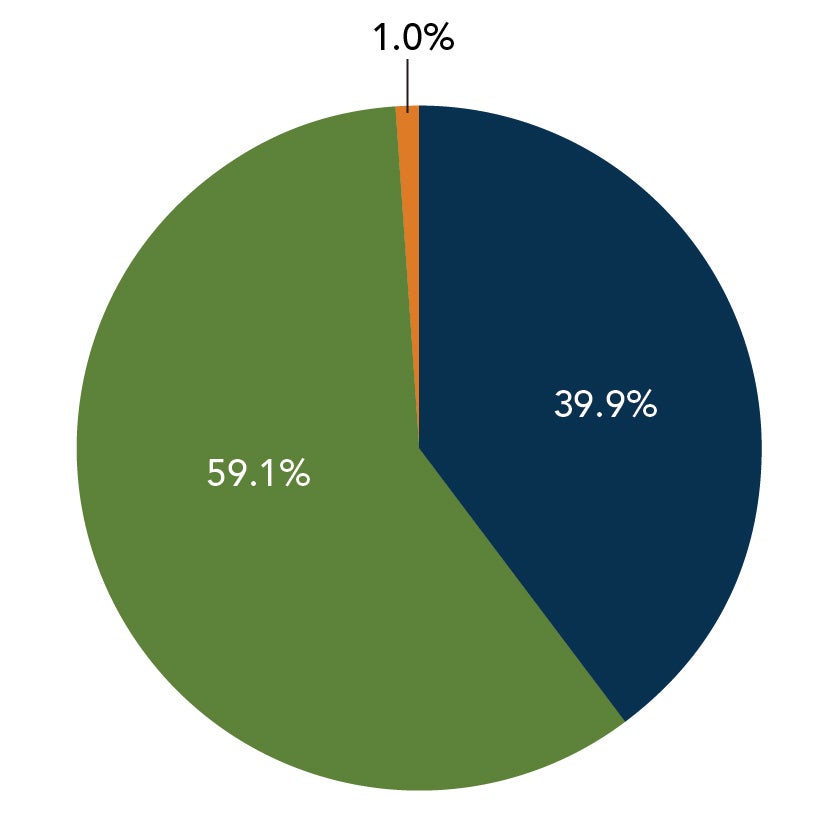 Gender
distribution
Gender
distribution
Image text

Gender distribution

Undeclared 1.0%
Male 39.9%
Female 59.1%
Female representation by talent category
People of color representation by talent category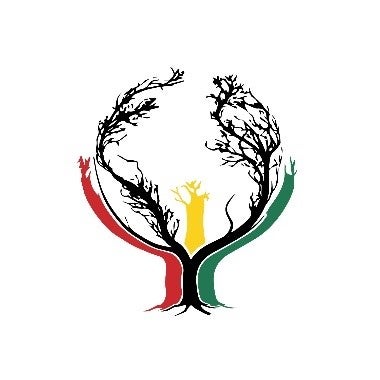 Kinship Village
Kinship Village's vision is to attract, educate and empower its members, the Hanover African-American community, and the broader insurance community.  The group provides business acumen, development and strategic work initiative opportunities.  This, in turn, strengthens our efforts to be more inclusive, advances individual contributions, and helps amplify The Hanover's competitive advantage.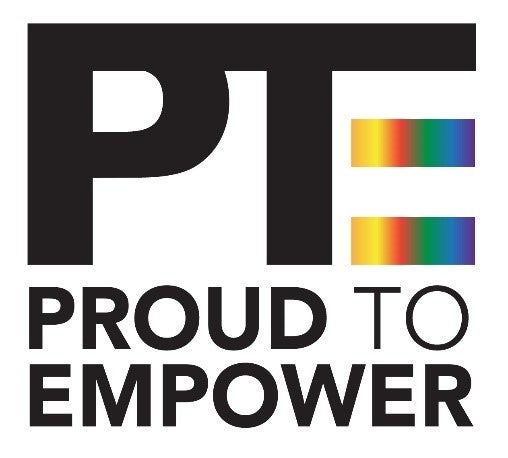 Proud to Empower
The group's vision is lead with CARE (our company's values — collaboration, accountability, respect and empowerment) to create a safe space for employees who identify as LGBTQIA, have family, friends or are an ally of the community.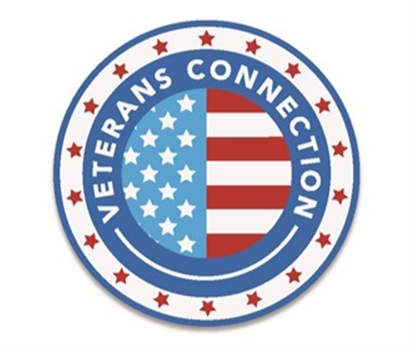 Veterans Connection
The group's vision is to leverage the collective experience and shared values of veterans in addition to those interested in supporting our veterans to attract, develop, and retain talent as well as make a difference for the veterans' community at large.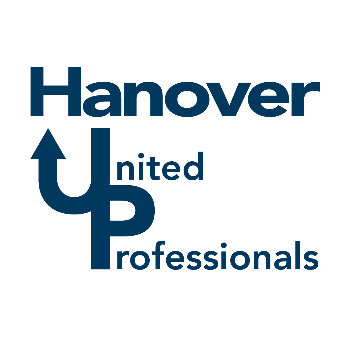 Hanover United Professionals
Hanover United Professionals (UP) is an employee-led, early-in-career and ally group with a strong focus on career development, philanthropy and intellectual contribution. This diverse group provides a platform for employees to develop their careers, get more involved with the company, and give back to the community.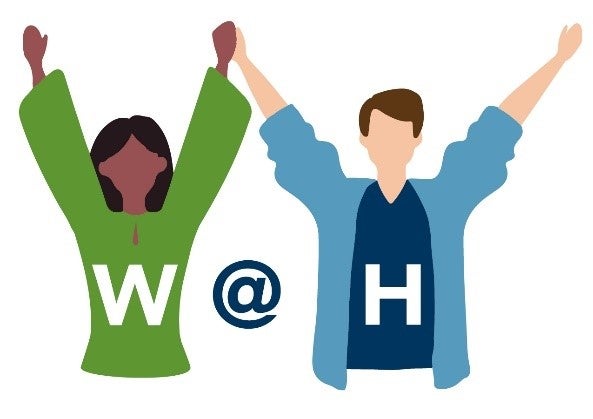 Women @ Hanover
The group's vision is to empower women to reach their fullest potential by building confidence, creating work-life balance, developing leadership skills, and broadening professional networks while simultaneously advocating for an inclusive environment. Women @ Hanover provides new channels where women and allies help attract, develop and retain female talent in the industry.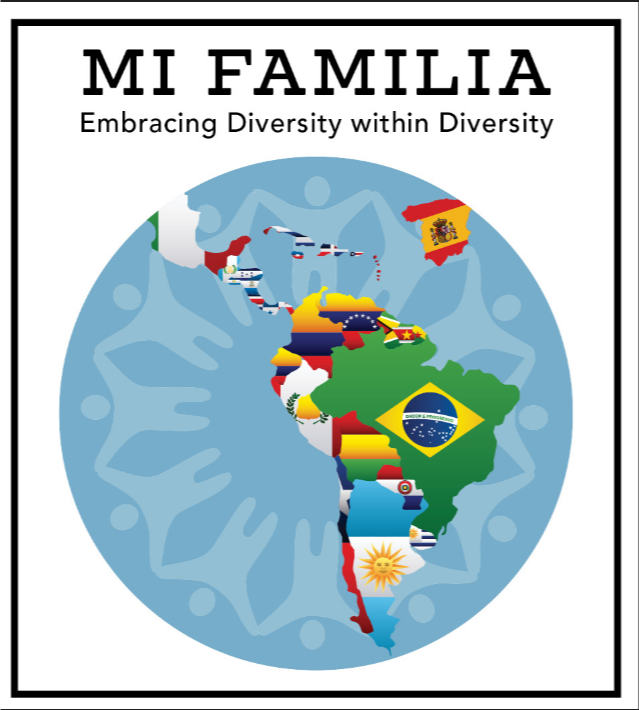 Mi Familia
The group seeks to enhance leadership, promote talent and development, expand community participation, and raise awareness to foster a sense of belonging. This will create a long-lasting impact for The Hanover, its employees, communities, and allies.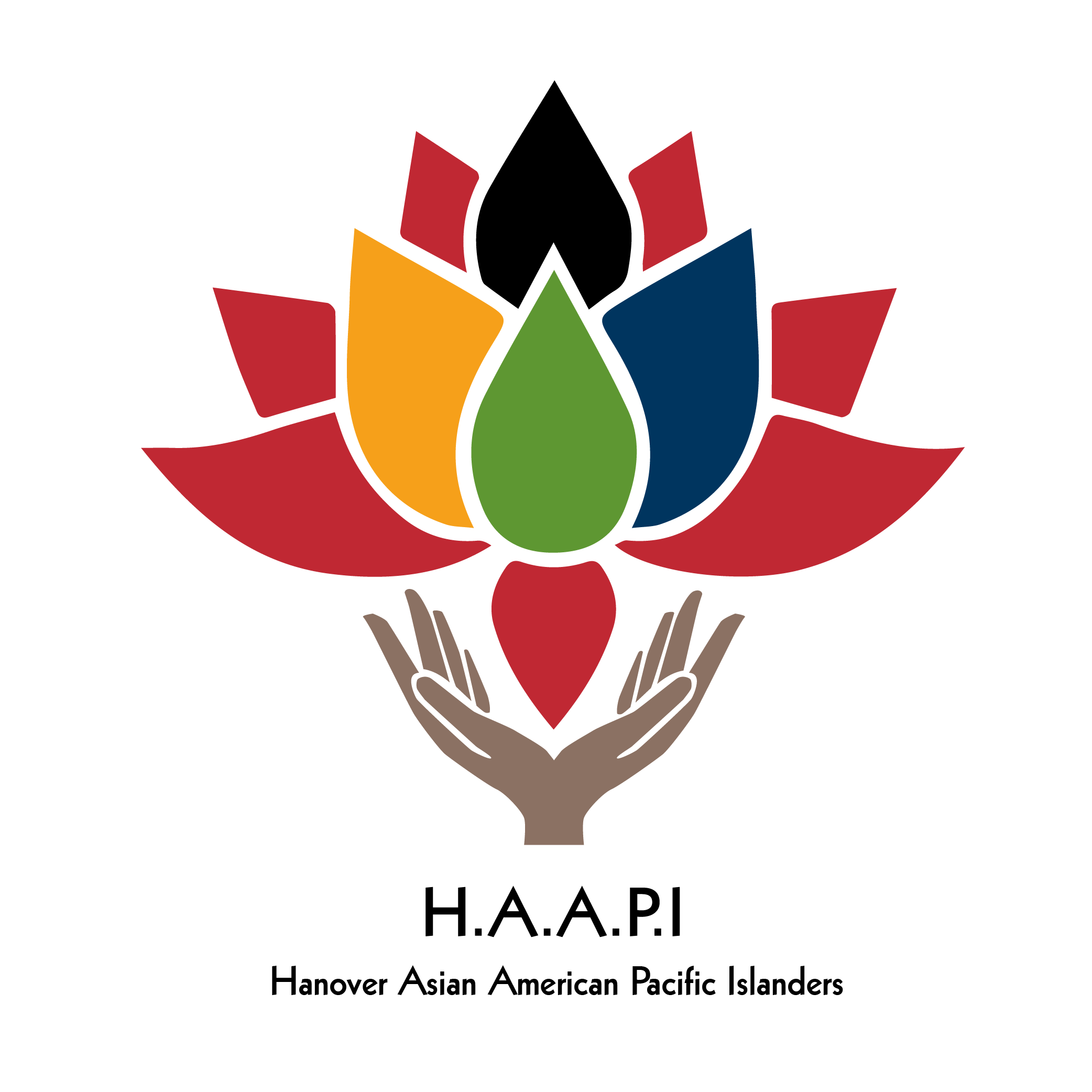 H.A.A.P.I.
H.A.A.P.I (pronounced like happy) stands for Hanover Asian American Pacific Islander. The group's vision is to cultivate a community committed to empowering, engaging, and educating ourselves and other diverse communities about each other's history and experiences.
Our partnerships
At The Hanover we believe that diversity in all forms, both visible and invisible, is what drives new solutions, innovation and top performance. Embracing inclusion, diversity and equity is the right thing to do, and we are making intentional efforts to advance our organization on a number of fronts, including our external partnerships.
Our partnership with Fairygodboss, the online career community for women, has helped us deliver on our strong commitment to developing, advancing and retaining women at our company, while supporting them with flexibility and resources every step of the way.
In addition, we have made connections with the Black and African American community via the recruitment efforts of the National African American Insurance Association, and with the LGBTQIA community through a deep partnership with the Massachusetts LGBTQ Chamber of Commerce.
Learn more
Would you like to learn more about the steps we're taking to make The Hanover an even more inclusive, diverse and equitable workplace? If so, please feel free to reach out to a member of our IDE team.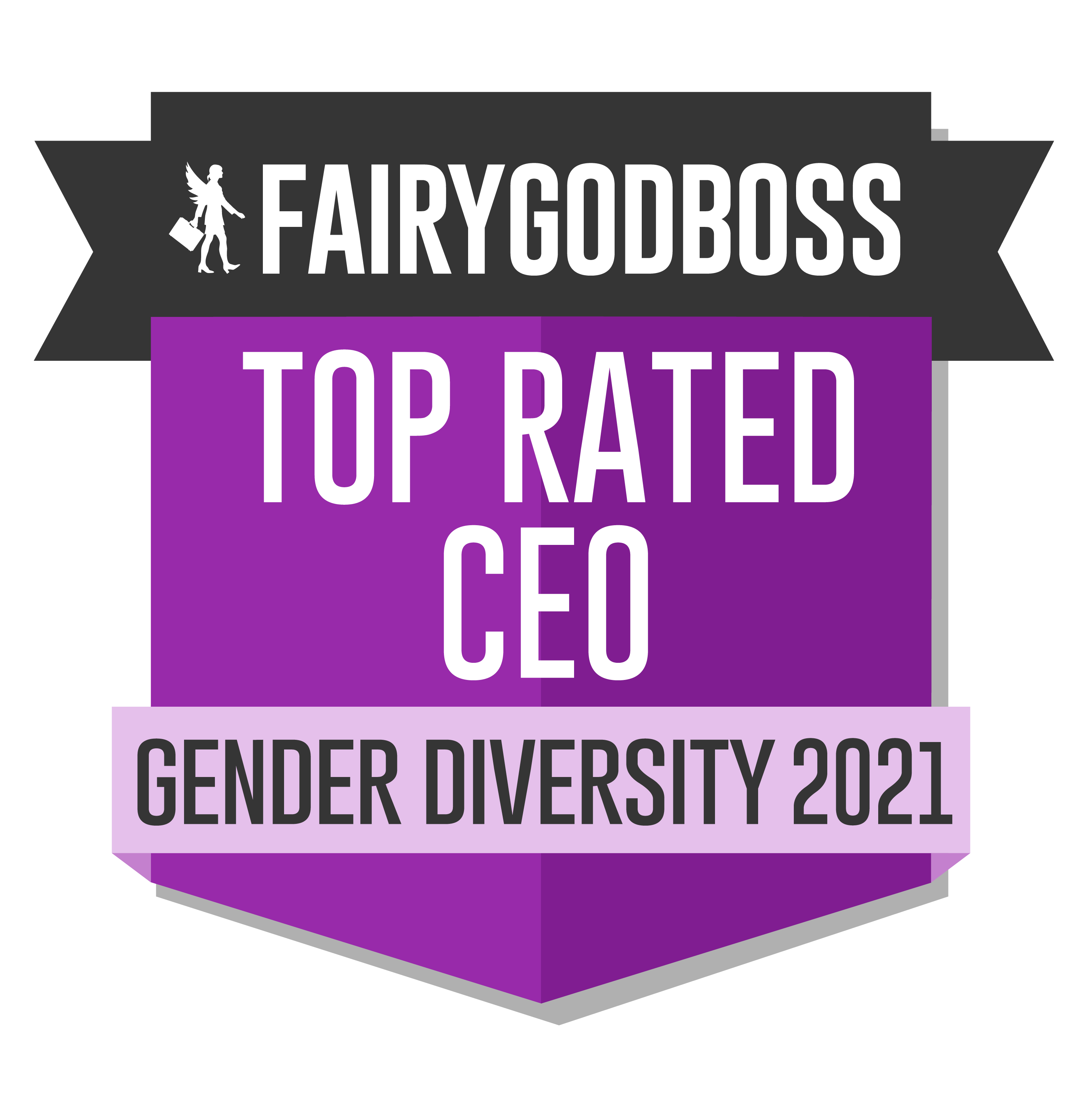 Fairygodboss Top-Rated CEO Gender Diversity (2020, 2021)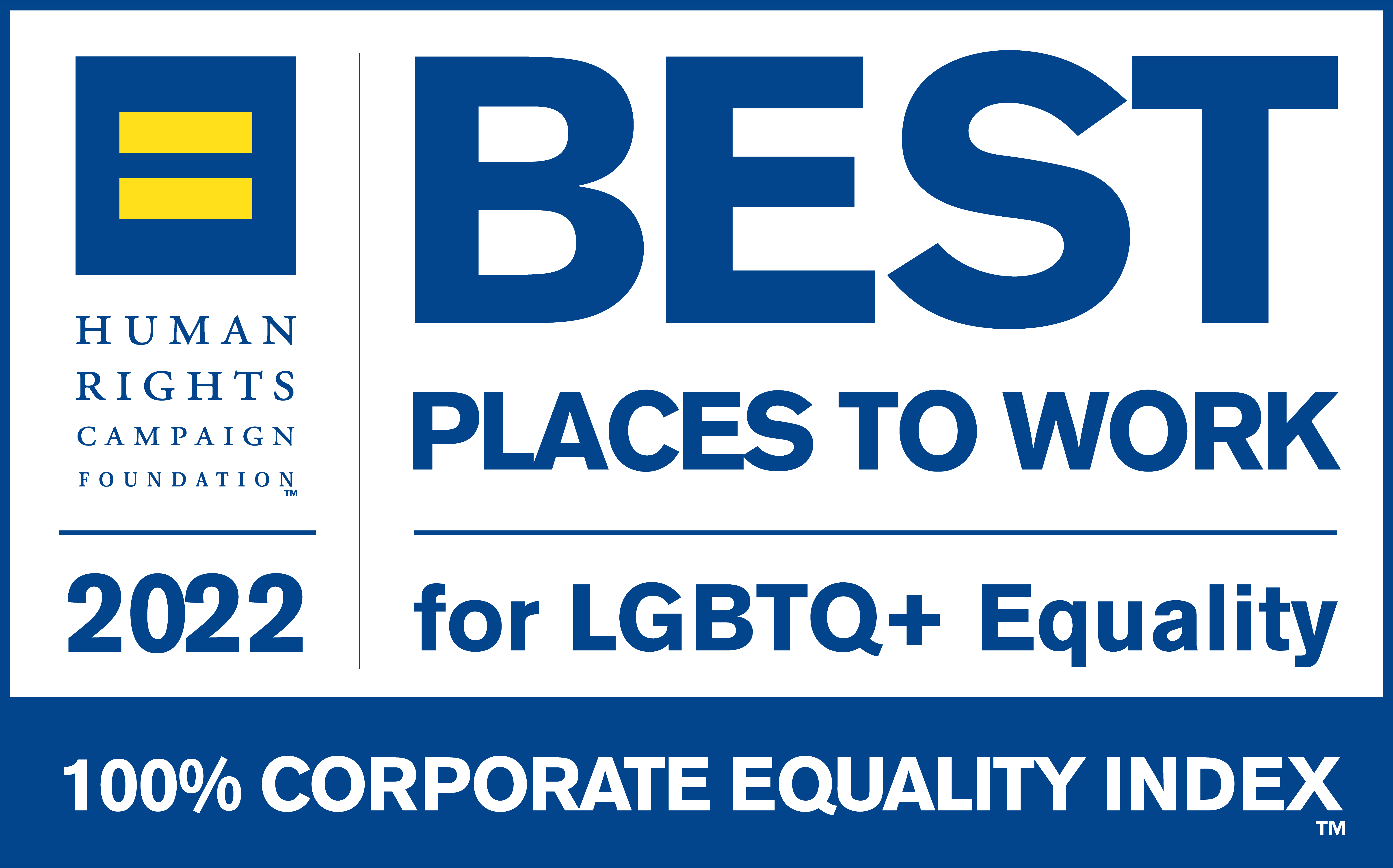 Human Rights Campaign's Corporate Equality Index - Perfect Score 100/100 (2018-present)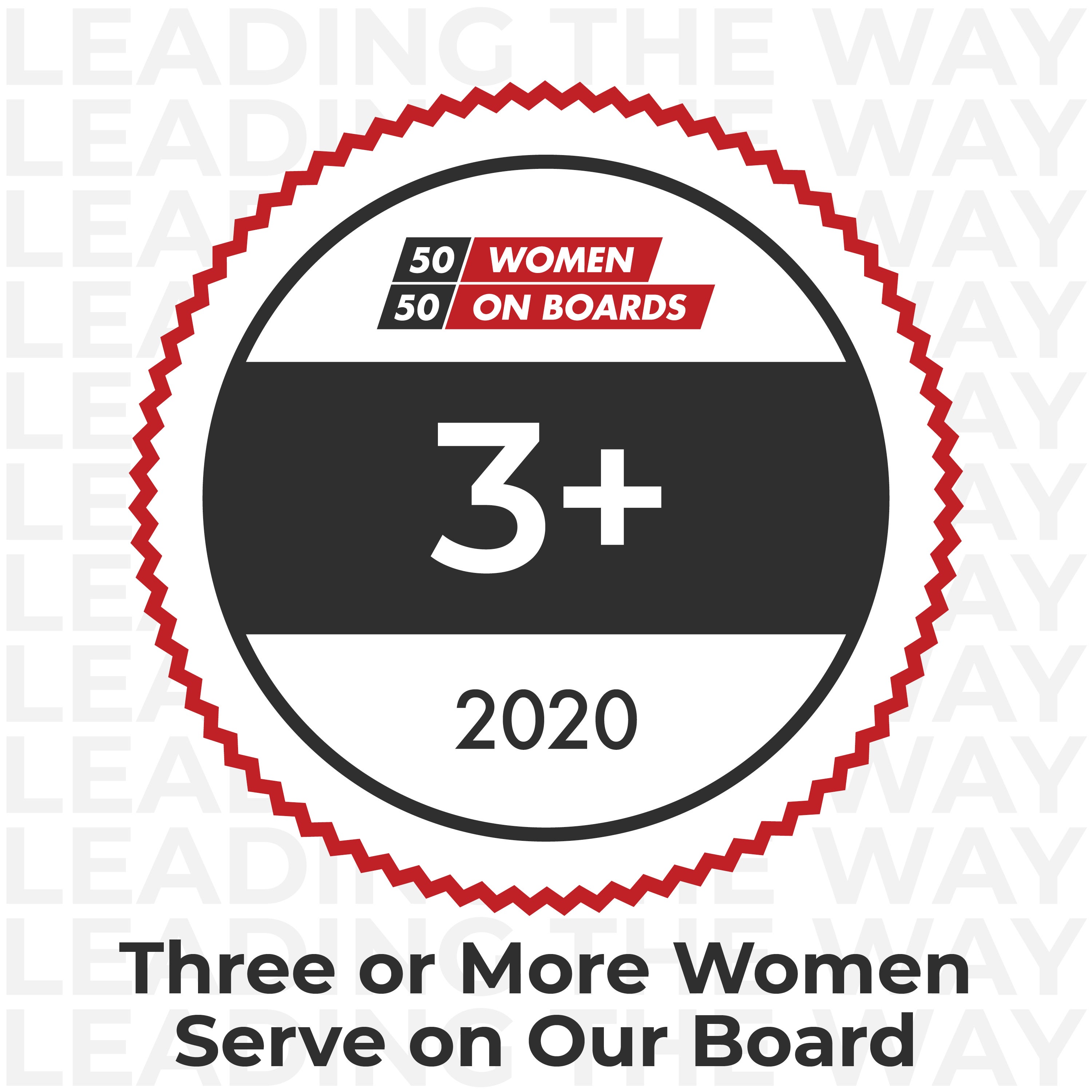 Women on Boards Winning Company (2016, 2019, 2020)
Our equal employment opportunity statement
The Hanover values diversity in the workplace and among our customers. The company provides equal opportunity for employment and promotion to all qualified employees and applicants on the basis of experience, training, education, and ability to do the available work without regard to race, religion, color, age, sex/gender, sexual orientation, national origin, gender identity, disability, marital status, veteran status, genetic information, ancestry or any other status protected by law.
Furthermore, The Hanover Insurance Group is committed to providing an equal opportunity workplace that is free of discrimination and harassment based on national origin, race, color, religion, gender, ancestry, age, sexual orientation, gender identity, disability, marital status, veteran status, genetic information or any other status protected by law.
Our pay equity statement
The Hanover is an equal opportunity employer that seeks to create a workplace that is free from unlawful discrimination, and where employees are paid for their performance or merit and recognized for their talents and contributions. This policy establishes a culture of pay fairness and fosters the company's goals of pay equity in hiring and overall compensation practices during the lifecycle of employment at The Hanover, consistent with applicable law.