Production is what it's all about for our manufacturing insureds — and the risk that something might set production back and erode the bottom line is real and present.
At Hanover Risk Solutions, we know about the many different types of losses your industry is likely to face — employee injuries, pandemics, supply chain interruptions, electrical fires and weather that impacts business continuity are among the most common.
Knowing about these potential losses and considering how they might impact your business and what you can do to mitigate the impact is key — and we can help. We've assembled a comprehensive list of resources that cover these risks and more.
Hanover has partnered with other expert safety professionals to provide our customers with discounted solutions to costly problems. Manufacturing Risk Management professionals may find these especially helpful:
See our Risk Solutions Partners page to view the valuable services our Partners can offer you.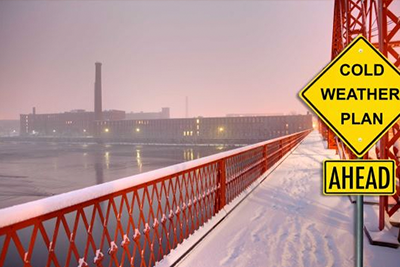 Freeze prevention
How to help prevent frozen pipes in your fire protection sprinkler system
Fire protection sprinkler systems are only reliable if the water is flowing. Help keep your fire protection sprinkler systems from freezing during cold temperatures with this new course.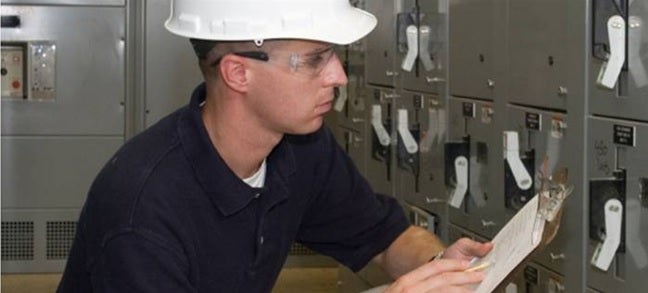 Electrical safety
Assess Your Electrical Preventive Maintenance
Regular maintenance is key to preventing problems in your electrical system. Take this short assessment for insight into what your system needs to maintain its reliability 
Electrical Risk Management Solution
Take an online course at your convenience and see how you can stop electrical problems before they stop your business.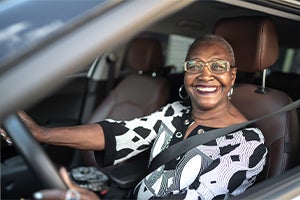 Driver training
Hanover Driver Safety Advantage
Offers driver training courses through a national provider of online training, available to your employees wherever they may be. 
Several of our Hanover Risk Solutions Partners also provide education videos and safety training. Visit Hanover Risk Solutions Partners to access information on this discounted service.