When it comes to auto safety, most business owners have the same goals: be known for your quality products and service, have fewer accidents, give better customer service, save money and be a more attractive risk.
Those goals might seem distant, but with Hanover Risk Solutions, we can help you create a roadmap to reach them.
Hanover Risk Solutions can steer you to the education, training and resources you need to address the gaps in your training and maintenance program, help you change direction toward a more profitable program, or merely help make your already sound program even better.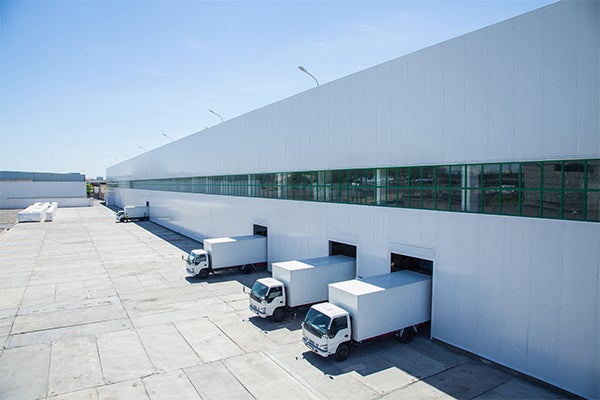 Organizational Fleet Safety Program
Organizational Fleet Safety Program
Managing a fleet, whether it's large or small, can seem complex. But Hanover Risk Solutions has broken down the process to help you create a quality safety program with this free training video for management that helps with strategies for developing and implementing a program.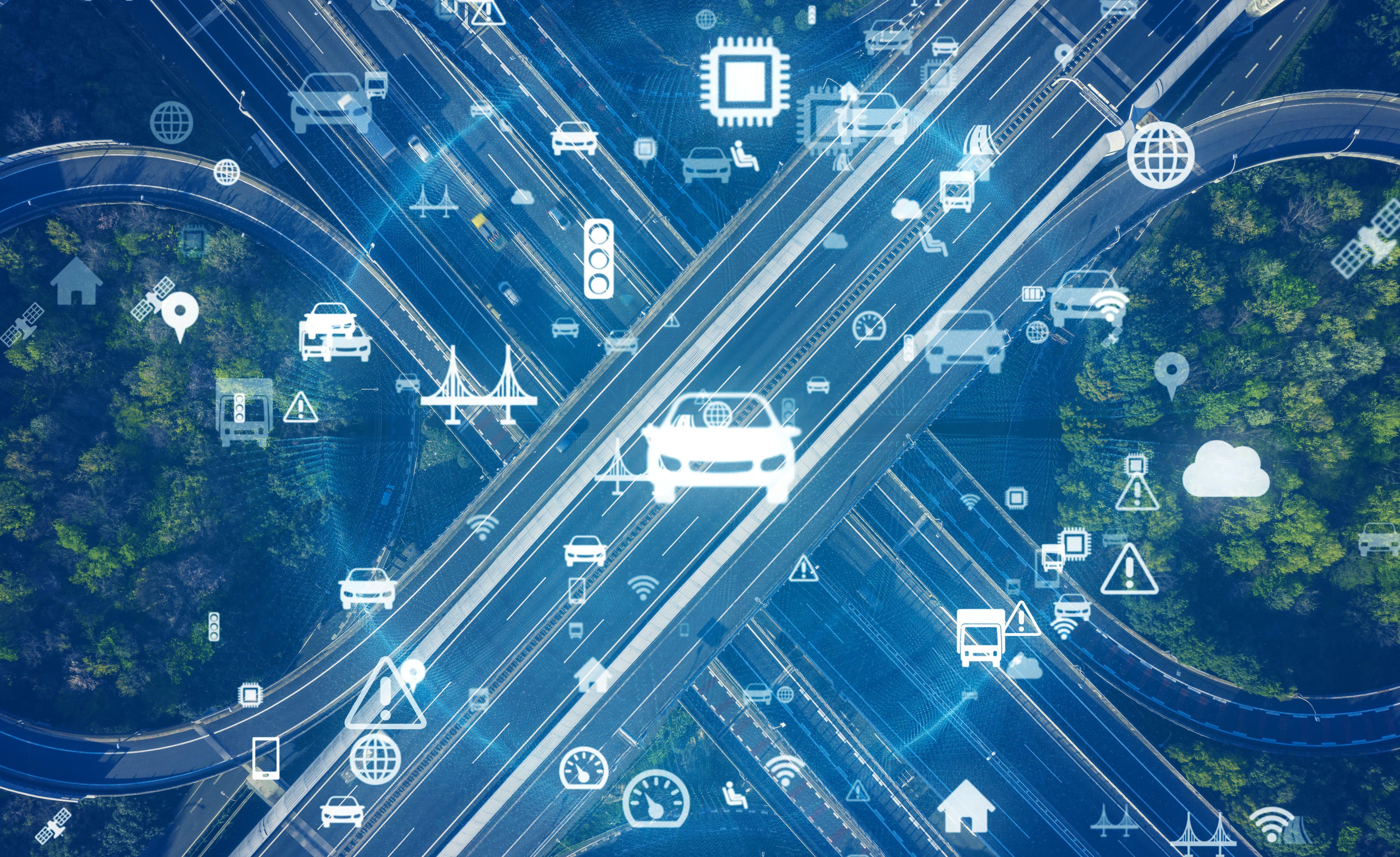 Auto and fleet telematics
Auto and fleet telematics
Hanover i-on fleet telematics partner BlueArrow provides services designed to limit unsafe use of mobile devices through a smartphone app to help prevent crashes and manage drivers. This data can help our Risk Solutions team to help you find the resources that help prevent distracted driving crashes. Contact your Risk Solutions Consultant to access these services.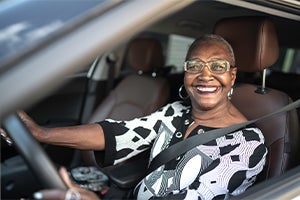 Hanover Driver Safety Advantage
Hanover Driver Safety Advantage
Whether your fleet consists of one driver or 100, training is one of the most valuable tools to help your drivers stay safer on the roads, and preserve lives, property and business reputation. The Hanover Driver Safety Advantage training programs for Hanover policyholders can help.
 
We've assembled the following resources to support your efforts in developing and maintaining an effective automobile safety program.
We've partnered with industry associates to offer products, services and training at no charge or substantial discount to help you control losses and improve auto-related economics.
Learn more about our Partners' resources.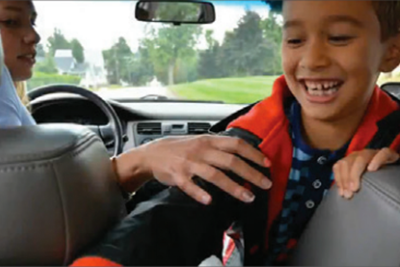 Passenger driving safety
Passenger driving safety
Hanover Safe Driving Decisions Series
This series presents three modules with real-life scenarios to help those who are responsible for the safe transport of others to reflect on their driving decisions and how they affect those they transport, the families of those passengers, their co-workers, the organization and management.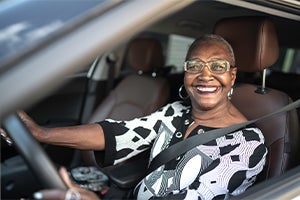 Driver training
Driver training
The Hanover Driver Safety Advantage
Offers driver safety training courses addressing the challenges most commonly encountered by fleet programs. Hanover policyholders can sign-in or register to take advantage of this program. 
OSHA training through Driver's Alert
Additional driver training courses and 197 OSHA Essential/General Safety courses are available at a discount through Driver's Alert. Visit the training section on Risk Solutions Partners. Visit Hanover Risk Solutions Partners to register as a policyholder and access information on this discounted service.