There are likely fewer industries growing faster than technology — and with that growth come risk management needs that have to run to keep up.
At Hanover Risk Solutions, our team of experts in safety has studied all facets of the technology industry to help you mitigate those risks and keep employees and property safe. Whether it's keeping equipment free from electrical fires or keeping employees safe on the road or at their computers, we've considered those risks and the ways to address them.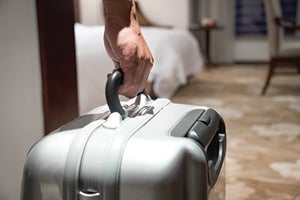 International Travel Assist
International Travel Assist
International travel poses special risks for businesses, whether it's staff traveling on business or managing international travel for students. Those risks can be mitigated with careful planning and attention to the insurance considerations involved. Learn about those risks and how to manage them with this Hanover resource.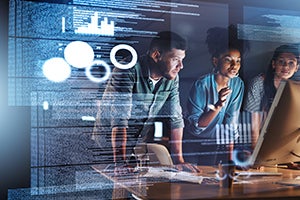 Cyber security eRisk hub® portal
Cyber security eRisk hub® portal
NetDiligence®, an expert cyber risk assessment and data breach services company, provides cyber privacy and security policyholders access to tools and resources to help you understand your exposures, establish a response plan and minimize the effects of a breach on your organization via the eRisk Hub® Portal.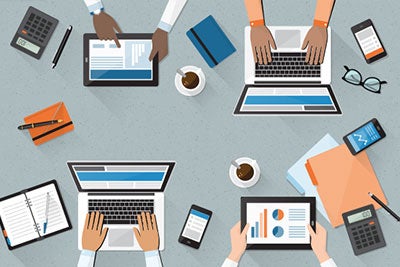 Ergonomics interactive toolkit
Ergonomics interactive toolkit
Any working position requires the right combination of conditions to prevent injury and keep employees on the job. Evaluating the job and finding solutions to prevent ergonomic injuries is easier with this interactive online tool, which can help your business identify ergonomic risks and create a plan to help prevent them.
No matter what the challenge, Hanover Risk Solutions can provide your organization with the resources to help make your workplace safer and keep your services available to the people who need them.
Hanover has partnered with other expert safety professionals to provide our customers with discounted solutions to costly problems. Among the offerings you may find these especially helpful.
Sign in or register to take advantage of these Partner's resources.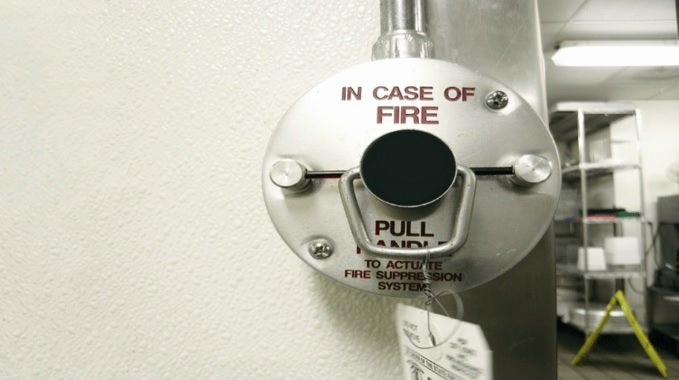 Electrical Preventive Maintenance
Electrical fires as well as system shut-downs can be costly, but are preventable. Electrical Preventive Maintenance outlines possible problem areas and methods of evaluating them to help head off problems before they result in fires or impact production.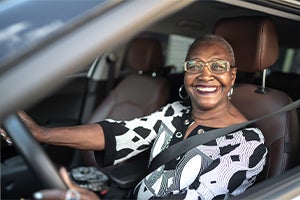 Driver Training
The Hanover Driver Safety Advantage offers driver safety training courses addressing the challenges most commonly encountered by company drivers. Hanover Policyholder can sign in or register to take advantage of this program.
Several of our Hanover Risk Solutions Partners also provide education videos and safety training. Visit Hanover Risk Solutions Partners to register as a policyholder and access information on this discounted service.