We are dedicated to helping eldercare businesses like yours create safer environments, minimize potential risks (which minimizes claims), and reduce costs. That's why Hanover Risk Solutions offers access to a broad range of important business and clinical topics, from medication management and fall management, to elopement and abuse prevention. All of this information is available on demand and ready to use.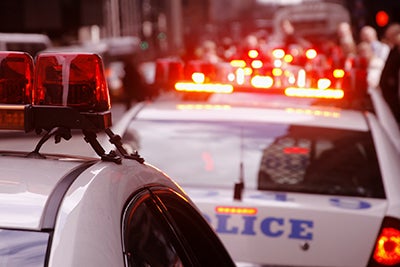 Active shooter training
Active shooter training
We have partnered with ALICE Training Institute (ATI), a national provider of online and instructor-led training, to equip your staff with proactive response information and to keep your residents and patients protected.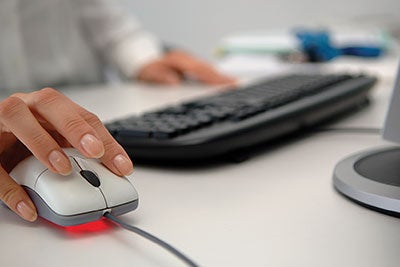 Clinical resource center
Clinical resource center
The Hanover Eldercare Risk Management Resource Center is a free service to our clients. Features include self-assessments, breaking news, up-to-date legislation concerns, and hundreds of tools and articles to help you address key topics impacting your facility. Free registration required for access.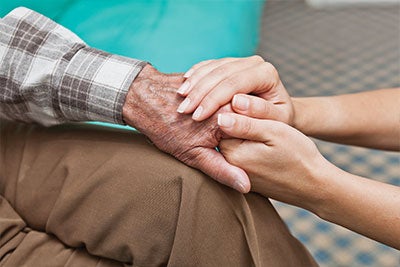 Protecting the most vulnerable patients
Protecting the most vulnerable patients
Learn, step-by-step, how to thoroughly screen potential staff and create clearly defined policies and procedures to minimize the risk of abuse and neglect of elderly patients.
No matter what the challenge, Hanover Risk Solutions can provide your organization with resources to help make your workplace and patients safer.
The Hanover has partnered with expert safety and risk management professionals to provide our customers with discounted solutions to costly risks. Eldercare organizations may find these valuable:
Sign in or register to take advantage of all of our Risk Solutions Partner offerings.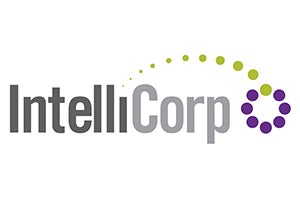 Background checks and employment screening
IntelliCorp, a subsidiary of ISO, provides discounts on background checks and employment screening products, helping you identify and select the right employees and volunteers for your organization.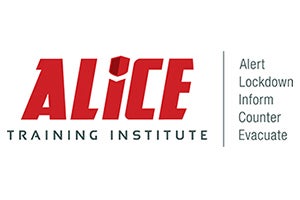 Active shooter training
ALICE Training, Inc., a national provider of online active shooter response training, helps organizations with a proactive response to active shooter events, and helps companies assess response strategies as well as providing training for staff to respond in a dangerous situation.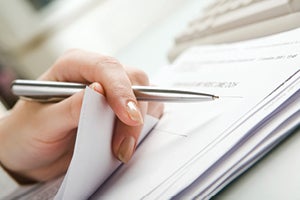 Mock surveys
Hanover conducts mock surveys at a discount to Hanover Healthcare policyholders to help Eldercare facilities prepare for state and federal inspections. Contact your Hanover Eldercare Risk Manager for more information.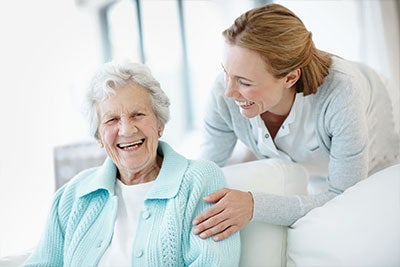 Applicant Screening
Assists any employee involved in screening and hiring employees and volunteers working with vulnerable persons in building a thorough employee screening process that evaluates each candidate's ability to keep clients safe.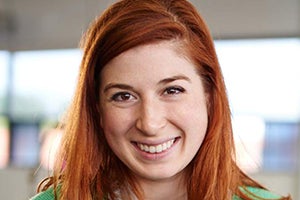 Mandated Reporter Responsibilities
Assists employees and volunteers in recognizing their mandated reporter responsibilities and outlines the penalties and protection for workers who are in contact with those who are abused or neglected, and the stressors they face.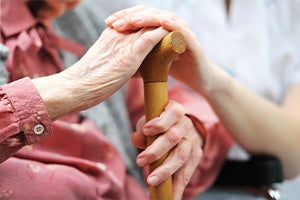 Preventing Abuse of Elders
Gives participants the tools they need to recognize the signs of elder abuse as well as understand the scope of abuse in elder populations, and help those in charge begin to develop plans to address abuse and neglect when they're discovered.