Protecting your ride is important.
With motorcycle insurance from The Hanover, you have options to customize a motorcycle policy to give you peace of mind on and off the road.
Our motorcycle policies are tailored to your lifestyle - with options for several styles of motorcycles, including cruisers, sport bikes, scooters and more.
Plus, you can bundle your other policies to save you money.
Coverage options for your lifestyle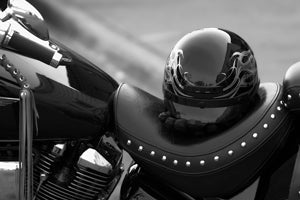 Base coverage
Base coverage
Start with The Hanover's base motorcycle insurance policy, which covers:
Protective gear such as helmets, leathers, eyewear and boots
Custom and chrome parts, such as custom plating, saddle bags and more
Passenger liability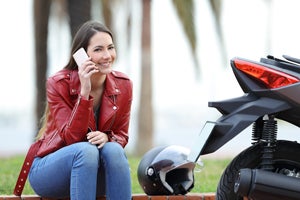 Additional coverage
Additional coverage
You are in control of several customizable options to personalize your protection, including:
Original equipment manufacturer parts
Roadside assistance
Second chance accident forgiveness
New/newer bike replacement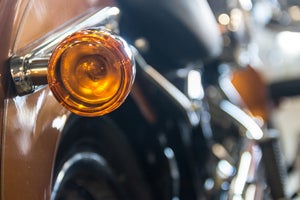 Prestige coverage
Prestige coverage
With Hanover Prestige, get premium options to protect your ride, including:
Lifetime original equipment manufacturers parts
No deductible in the event of a total loss
Cash-out option for agreed value
Bundle with The Hanover
We're committed to providing you with the motorcycle, home and additional personal insurance coverage you need to protect your lifestyle. That's why we've made it easy to get the protection you need in one convenient bundled package.
Not only do you get the convenience of one account, you also save money on both your motorcycle and home premiums when both policies are insured with The Hanover.