Managing workers' compensation claims and their causes can become a monumental task for your staff. Preventing injuries and managing the consequences when they happen can consume time and money, but there are ways to reduce the impact of on-the-job injuries on your organization, whether it's how to manage the injury and the claim or how to prevent it in the first place.
Because your workers are the backbone of your organization, Hanover Risk Solutions has assembled a group of advisories to help your organization keep workers well, manage the risks they face daily, and manage claims when an injury happens.
The Hanover has partnered with other expert safety professionals to provide our customers with discounted solutions to costly problems. Among the offerings you may find these especially helpful.
Sign in or register to take advantage of these Partners' resources:
Online training
Driver's Alert is not just your resource for online training for driver safety, but for employee health and safety, food safety and employment practices liability. Many courses are also available in Spanish. More than 400 online training courses are available to Hanover insureds at a discount.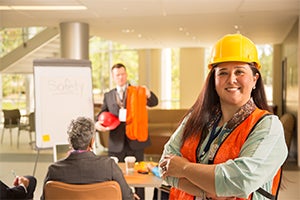 Worker safety training
Hanover Worker Safety Advantage
The Hanover Worker Safety Advantage program, a partnership between Hanover and a national provider of online training, offers worker safety training courses addressing the some of the most common situations that result in injuries for workers. Hanover Policyholders can sign in or register to take advantage of this program.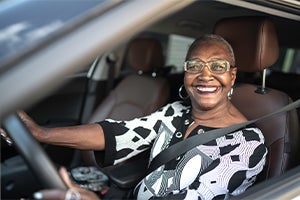 Driver safety training
Hanover Driver Safety Advantage
the Hanover Driver Safety Advantage Program, an alliance between The Hanover and a national provider of safety training, offers driver safety training courses addressing the challenges most commonly encountered by company drivers. Hanover Policyholders can sign in or register to take advantage of this program.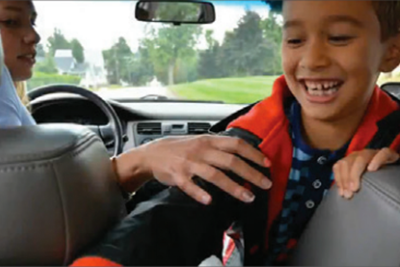 Driving safely
Safe Driving Decisions
The Hanover Safe Driving Decisions Series presents three modules with real-life scenarios to help those who are responsible for the safe transport of others to reflect on their driving decisions and how they affect those they transport, the families of those passengers, their co-workers, the organization and management. 
Several of our Hanover Risk Solutions Partners also provide education videos and safety training. Visit Hanover Risk Solutions Partners to register as a policyholder and access information on these discounted services.