You don't have to look far to see that executive and management liability exposures are increasing. Almost daily, headlines report cyberattacks and data breaches, lawsuits against corporate directors and officers, litigation over employee benefit plan issues, and criminal activity committed by company insiders.
Businesses are under greater scrutiny from regulators, legislators, customers, employees, investors and others. But it's not just larger public companies that face such challenges – cyber privacy and security, crime, and employment practices litigation present real threats to privately held businesses and nonprofit organizations of all sizes.
The Hanover understands the challenges of doing business in today's complex and litigious business environment, and is here to help. We offer an array of tools and resources to help you manage these risks and sustain long-term business success.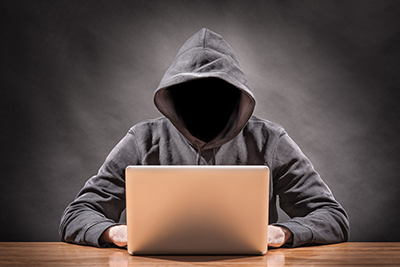 Free eLearning – mitigating social engineering fraud
Free eLearning – mitigating social engineering fraud
Social engineering is one of the fastest growing cyber security threats facing your business. Use this course to educate employees on how to avoid falling victim to scams that trick them into sending money or personal and confidential information to an imposter.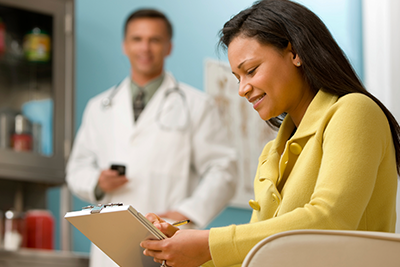 Reflections on real employee disability discrimination lawsuits
Reflections on real employee disability discrimination lawsuits
Learn about the five best practices to help employees return to work after covered disability or medical leave in order to avoid costly and time-consuming employee disability discrimination lawsuits.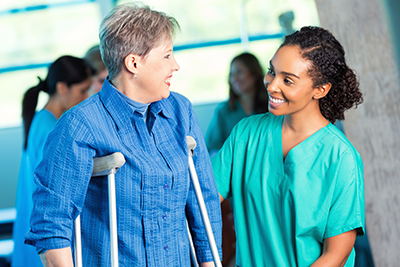 Sample return-to-work program
Sample return-to-work program
Getting injured employees back to work as soon as possible after recovery requires thoughtful planning. That process is easier with this sample plan that helps with the basic elements of a return-to-work program and sample forms to get started. Hanover Risk Solutions has assembled the information and forms you need to make this complex task easier.
The Hanover has partnered with other expert safety professionals to provide our customers with discounted solutions to costly problems. You may find these especially helpful: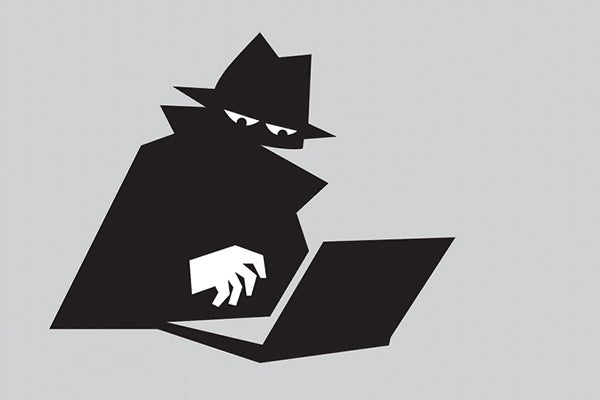 Social engineering
When it comes to avoiding social engineering scams, the best defense is employee awareness. The weakest link in the security chain is the employee who accepts a scenario at face value and does not check its legitimacy. That's why it is imperative to provide anti-fraud training that includes educating employees on how to recognize and prevent these types of scams.
Mitigating Social Engineering Fraud
Educates employees on how to avoid falling prey to scams that trick them into sending money or personal and confidential.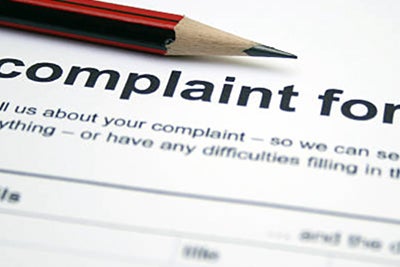 Employment Practices Liability
Employment practice complaints cost businesses millions of dollars each year. Preventing employment practice lawsuits and mitigating the severity of claims takes a highly educated and committed management team. To support your business's efforts, The Hanover's team of experts has developed this four-part training series.
Course I – The Fundamentals
Learn about the hard and soft costs of EPL claims, the types of discrimination, the statutes that protect against different types of discrimination and the most common types of claims. 
Course II – Policies & Procedures, The Managers Role
This course will help identify key institutional policies and procedures, list different forms of communications to help employees understand and describe talent management strategies. 
Course III – Common Complaints and Prevention Strategies
Learn to identify the most common employment practices that cause employee complaints and understand how to address each of these practices legally and effectively. 
Course IV – Addressing a Complaint
Learn the appropriate steps to follow when a harassment or discrimination complaint is filed and understand how to prevent retaliation claims stemming from the complaint process.