Independent agents can build comprehensive and cohesive coverage for financial institutions
Asset managers and depository institutions have a wide variety of organizational structures and a myriad of exposures, making it challenging for independent agents to design coverage plans that effectively address their evolving risks. Often, the best approach is to work with a few insurers that offer broader, more flexible coverage options, streamlining the approach for the agent and the customer.
Article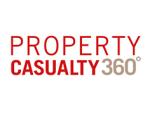 ---
No business is immune to cyber risk, but with connected medical devices and records, the stakes for life sciences companies are even higher. With Hanover Fusion, The Hanover is ready to help agents mitigate these risks for their life sciences customers.
Article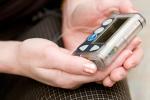 ---
With construction costs on the rise, and the quality and convenience of modular construction improving, contractors are likely to turn to it as a viable and profitable option. This article illustrates the risks involved, and how independent insurance agents are poised to protect against those risks.
Article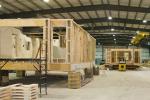 ---
Future implications of Industry 4.0
With the technological advances being made within the manufacturing industry, now is the time to start the conversation about the correct insurance solutions that can help manufacturers address claims made against their company should they experience a cyberattack.
Article
---
With hiring and employment practices front and center in college discourse, independent insurance agents can add value by providing risk management strategies and employment practices liability insurance (EPLI) protection for educational institutions.
Article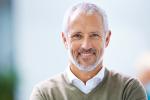 ---
Screening volunteers is mission critical
While volunteers extend the reach and capacity of a human services organization, they also create additional risks. See how agents can provide an insurance solution that includes complimentary access to risk analysis, training resources and discounts with vendor partners.
Article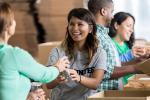 ---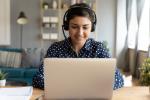 ---
---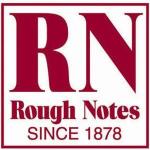 ---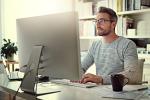 ---
---
---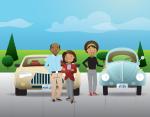 ---
---
---
---
---
---
15 every day activities that suggest you need an umbrella policy
An umbrella policy kicks in where your homeowners and auto policies leave off – providing you with extra protection and peace of mind should the unexpected happen and a claim or lawsuit be filed against you. Most of us participate in activities every day that put us at risk. Here are some real-life activities that signal you should carry an umbrella.
Video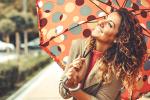 ---
---