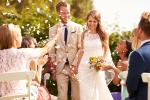 ---
---
---
---
---
---
With construction costs on the rise, and the quality and convenience of modular construction improving, contractors are likely to turn to it as a viable and profitable option. This article illustrates the risks involved, and how independent insurance agents are poised to protect against those risks.
Article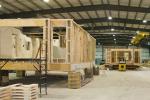 ---
With hiring and employment practices front and center in college discourse, independent insurance agents can add value by providing risk management strategies and employment practices liability insurance (EPLI) protection for educational institutions.
Article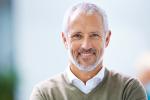 ---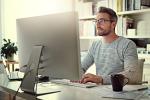 ---
---
---
---
---
Meet Dave. Like one in 10 Americans, he owns a boat. Dave and his family spend an average of 14 weekends on the water. Like 95 percent of recreational boat owners, his craft is less than 26' long. He understands not only the capabilities of his vessel, but his piloting and navigating skills, as well.
Article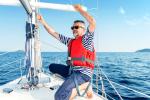 ---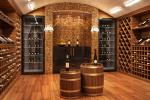 ---
---
Answers to your questions about how to best insure fine art - individual pieces and collections.
Article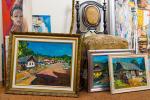 ---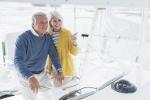 ---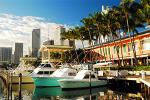 ---
---