Independent agents can build comprehensive and cohesive coverage for financial institutions
Asset managers and depository institutions have a wide variety of organizational structures and a myriad of exposures, making it challenging for independent agents to design coverage plans that effectively address their evolving risks. Often, the best approach is to work with a few insurers that offer broader, more flexible coverage options, streamlining the approach for the agent and the customer.
Article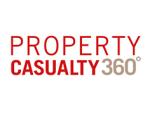 ---
Screening volunteers is mission critical
While volunteers extend the reach and capacity of a human services organization, they also create additional risks. See how agents can provide an insurance solution that includes complimentary access to risk analysis, training resources and discounts with vendor partners.
Article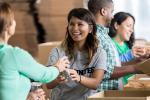 ---
---
---
---
---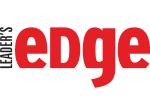 ---
---
---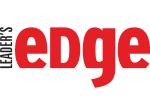 ---
Why is the cost of my premium going up?
Commercial insurance premiums are influenced by broad market trends that impact all customers. Companies of all size, in all industries, in all regions are seeing rates increase. We're providing insights on what's driving the hard market.
Article
---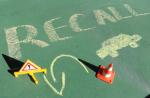 ---
---
The right vehicle for your teen driver
Parents know that the right car for their teen is something that emphasizes safety. This guide from The Hanover can help you get started when you shop.
Article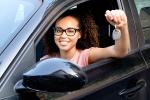 ---
---
---
---
---
---
---