Independent agents can build comprehensive and cohesive coverage for financial institutions
Asset managers and depository institutions have a wide variety of organizational structures and a myriad of exposures, making it challenging for independent agents to design coverage plans that effectively address their evolving risks. Often, the best approach is to work with a few insurers that offer broader, more flexible coverage options, streamlining the approach for the agent and the customer.
Article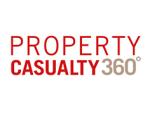 ---
---
---
---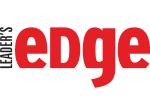 ---
---
---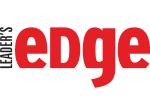 ---
Why is the cost of my premium going up?
Commercial insurance premiums are influenced by broad market trends that impact all customers. Companies of all size, in all industries, in all regions are seeing rates increase. We're providing insights on what's driving the hard market.
Article
---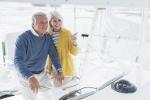 ---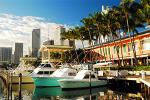 ---
---
---
Meet Dave. Like one in 10 Americans, he owns a boat. Dave and his family spend an average of 14 weekends on the water. Like 95 percent of recreational boat owners, his craft is less than 26' long. He understands not only the capabilities of his vessel, but his piloting and navigating skills, as well.
Article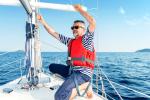 ---
---
---
---
---
---
---