---
---
---
---
---
---
---
---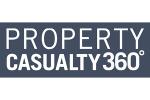 ---
---
---
---
---
---
---
Why is the cost of my premium going up?
Commercial insurance premiums are influenced by broad market trends that impact all customers. Companies of all size, in all industries, in all regions are seeing rates increase. We're providing insights on what's driving the hard market.
Article
---
---
Future implications of Industry 4.0
With the technological advances being made within the manufacturing industry, now is the time to start the conversation about the correct insurance solutions that can help manufacturers address claims made against their company should they experience a cyberattack.
Article
---
With hiring and employment practices front and center in college discourse, independent insurance agents can add value by providing risk management strategies and employment practices liability insurance (EPLI) protection for educational institutions.
Article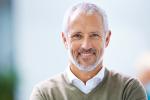 ---
---