Meet Dave. Like one in 10 Americans, he owns a boat. Dave and his family spend an average of 14 weekends on the water. Like 95 percent of recreational boat owners, his craft is less than 26' long. He understands not only the capabilities of his vessel, but his piloting and navigating skills, as well.
Article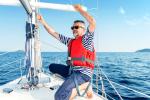 ---
---
Our mission, vision and values
Over the course of our 160 year history, we have established one of the longest and proudest records in the industry, consistently delivering on our promises to protect businesses and individuals.
---
---
---
---
---
---
---
---
---
---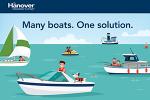 ---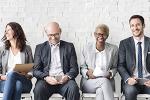 ---
---
---
---
No business is immune to cyber risk, but with connected medical devices and records, the stakes for life sciences companies are even higher. With Hanover Fusion, The Hanover is ready to help agents mitigate these risks for their life sciences customers.
Article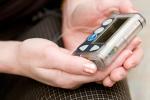 ---
---
---