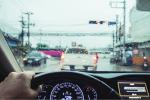 ---
Meet Dave. Like one in 10 Americans, he owns a boat. Dave and his family spend an average of 14 weekends on the water. Like 95 percent of recreational boat owners, his craft is less than 26' long. He understands not only the capabilities of his vessel, but his piloting and navigating skills, as well.
Article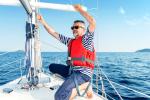 ---
---
---
---
---
---
---
---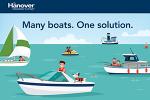 ---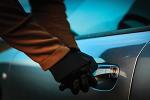 ---
---
---
Increasingly, wholesale businesses are turning to telematics to help them monitor driver behavior – and reduce accidents, incidents and liabilities involving their fleet. Independent insurance agents that work with wholesalers and other clients who manage commercial fleets, can add value by facilitating the implementation of a telematics program.
Article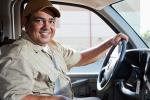 ---
With construction costs on the rise, and the quality and convenience of modular construction improving, contractors are likely to turn to it as a viable and profitable option. This article illustrates the risks involved, and how independent insurance agents are poised to protect against those risks.
Article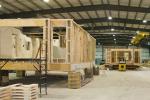 ---
---
---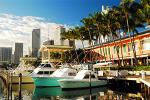 ---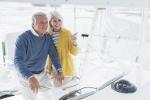 ---
---