---
---
---
---
---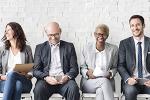 ---
---
---
---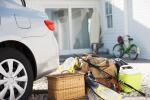 ---
---
Meet Dave. Like one in 10 Americans, he owns a boat. Dave and his family spend an average of 14 weekends on the water. Like 95 percent of recreational boat owners, his craft is less than 26' long. He understands not only the capabilities of his vessel, but his piloting and navigating skills, as well.
Article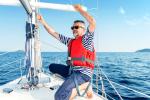 ---
---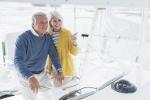 ---
---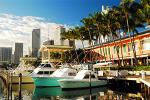 ---
---
Watercraft insurance from The Hanover
Protect the life you love, on the water and off. Watercraft insurance from The Hanover covers eligible watercraft between $3,000 and $500,000 in value. 
Infographic
---
---
Benefits of working with independent insurance agents
The Hanover sells policies exclusively through independent insurance agents and has done so for more than 165 years. We believe agents help tailor the best combination of coverage, value and price for individuals, families and businesses.
Infographic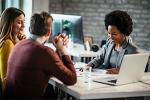 ---