We are intently focused on developing our workforce in accordance with our CARE values and making a difference in the communities where we live and work. As a dynamic and growing property and casualty insurance company, we strive to foster an innovative and collaborative environment where the contributions of all individuals are respected and valued and where employees can gain new experiences and grow their careers. Our company also supports a wide range of causes in our home communities, with a special emphasis on youth and education. We take pride in the development of our workforce and providing an atmosphere where our employees can be involved corporate citizens.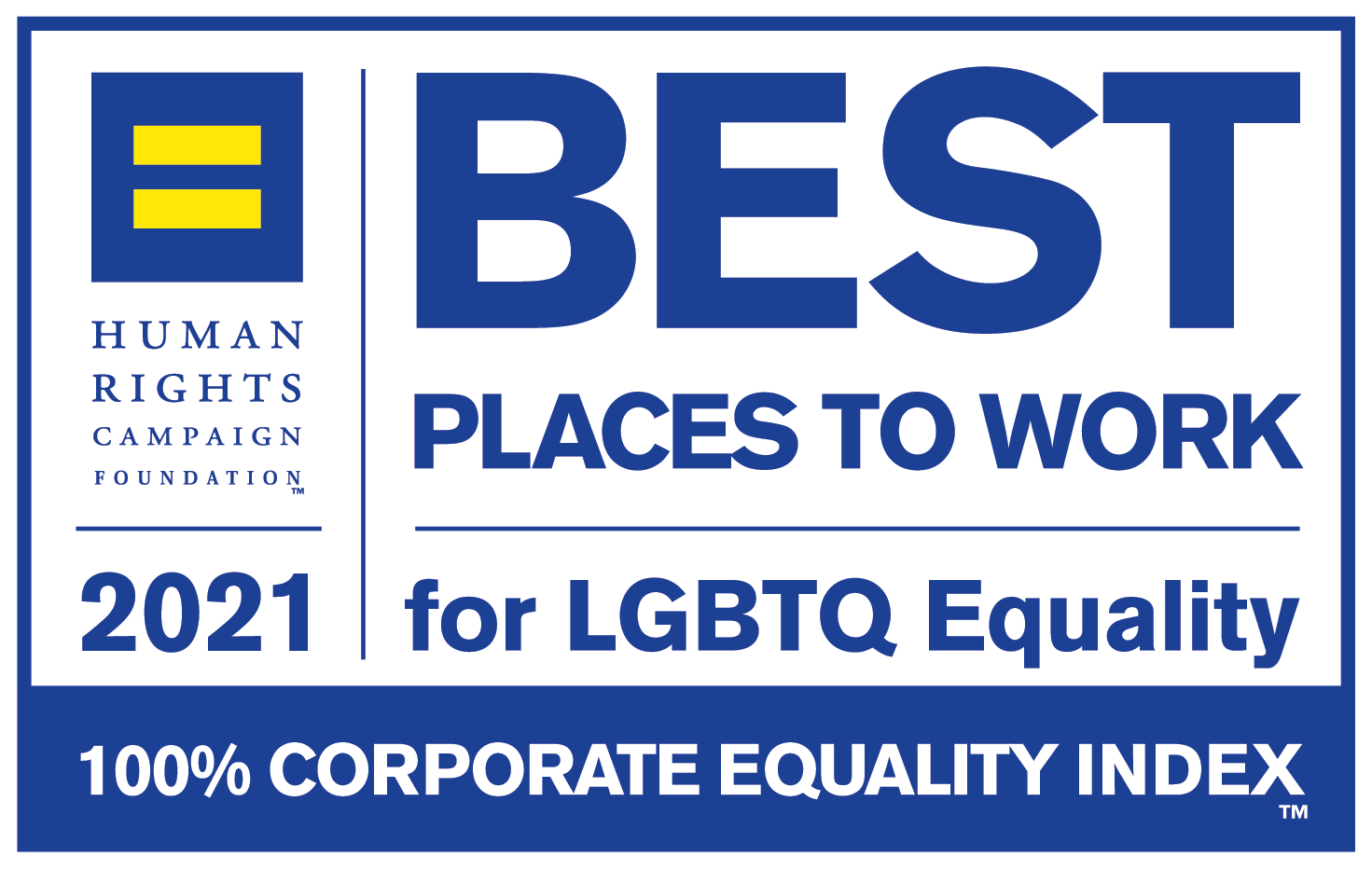 Perfect score
Perfect score
The Hanover earned a perfect score of 100% on the foundation's 2021 Corporate Equality Index (CEI), a national benchmarking survey and report on corporate policies and practices related to LGBTQ workplace equality.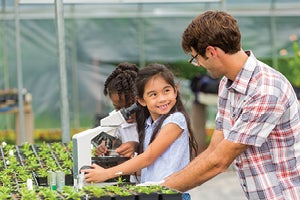 Doing it the United Way
Doing it the United Way
Each year, our employees come together to celebrate our culture of philanthropy and community service, and to demonstrate our support for the United Way. Through our generous donations and nearly unprecedented level of campaign participation (84% in 2019), and in partnership with United Way, we have helped improve the quality of life for countless individuals and communities across the nation.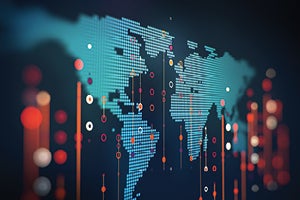 Responsible investing
Responsible investing
Environmental, social and governance (ESG) factors are considered as part of the fundamental investment research process performed by Opus Investment Management, Inc., The Hanover's wholly owned investment management company. Opus considers these ESG factors as part of its investment decisions because it believes these factors can influence investment risk and return.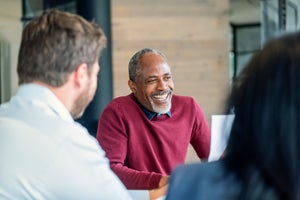 Inclusion and diversity is a priority
Inclusion and diversity is a priority
For The Hanover, embracing inclusion and diversity means that we appreciate our differences, reinforce inclusive behaviors at all levels, and live our CARE values each day. Because when our employees feel accepted and engaged our business thrives.