With more than 55 million K-12 students attending school every day, educational institutions are on the front line of keeping people safe, in the classroom, on the bus, on the athletic fields and in the cafeteria. Add to those statistics the more than 20 million students attending nearly 5,000 colleges and universities and you have risk of colossal proportions.
At Hanover Risk Solutions, we've taken that risk down to manageable proportions, so that you can address the issues that are most important, in the simplest and most cost-effective way possible, whether it's how to keep bus drivers and their passengers safe, or how to keep the cafeteria from going up in smoke.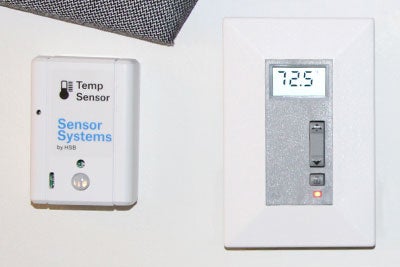 Sensor solutions
Sensor solutions
HSB's IoT Sensors for Business can help protect your property from moisture damage, 24/7, with an easy-to-install system that monitors temperatures and moisture to help pinpoint problems before they destroy property. Sensor kits tailored to your business provide alerts using cellular technology. Sign in to our Partners page for more details.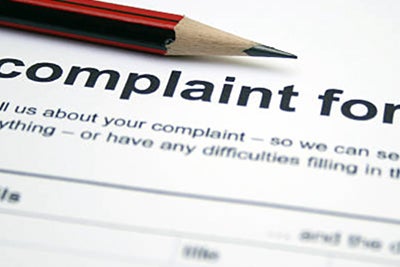 Employment practices liability (EPL) training
Employment practices liability (EPL) training
To prevent employment practice claims and mitigate the severity of claims takes a highly educated and committed management team. To support your educational institutions' efforts the Hanover's team of experts has developed this four-part training series.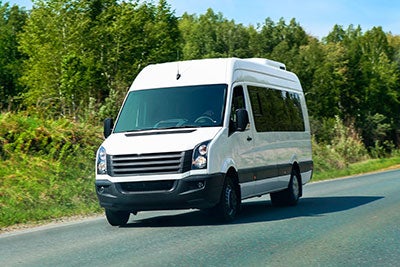 Safe Driving Decisions Series
Safe Driving Decisions Series
The Hanover Safe Driving Decisions Series presents three modules with real-life scenarios to help those who are responsible for the safe transport of others to reflect on their driving decisions and how they affect those they transport, the families of those passengers, their co-workers, the organization and management.
Hanover has partnered with other expert safety professionals to provide our customers with discounted solutions to costly problems. Educational Institutions Risk Management professionals may find these especially helpful:
Sign in or register to take advantage of the following valuable offerings.
Several of Hanover's Risk Solutions Partners also provide education videos and safety training. Hanover Policyholders can sign in or register to take advantage of their programs.