In any economy, the life of the real estate industry is the canary in the coal mine, carefully watched by all. But as a business owner, no one's more concerned about the health of your business in a fluctuating economy when what might be a small problem in good times can become a big problem in a down market.
At Hanover Risk Solutions, we can help mitigate the risk factors that damage or destroy property or profits.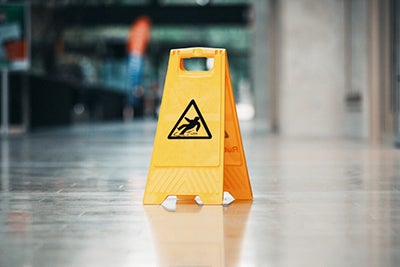 Sample slip, trip and fall prevention program
Sample slip, trip and fall prevention program
Slips and falls are among the most common—and most expensive—injuries in almost any industry. A slip and fall by staff or patrons can do irreparable damage to the bottom line. The causes are many, but many of them are foreseeable. Having a comprehensive plan can help.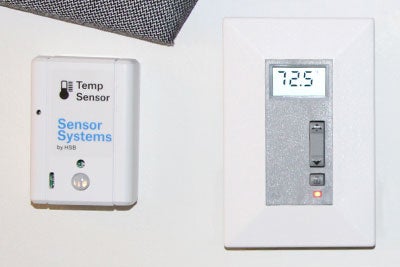 Sensor solutions
Sensor solutions
HSB's IoT Sensors for Business can help protect your property from moisture damage, 24/7, with an easy-to-install system that monitors temperatures and moisture to help pinpoint problems before they destroy property. Sensor kits tailored to your business provide alerts using cellular technology. Sign in to our Partners page for more details.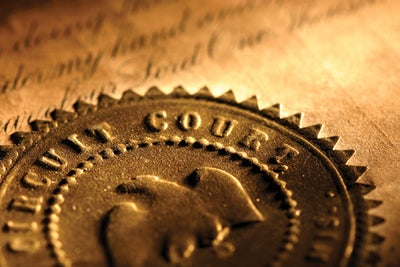 Contract management
Contract management
Contracts are the life's blood of the real estate industry, and a perfect example of how the devil is in the details. Being aware of those details and how they can trip you up makes all the difference. Learn how effective contract management can protect your business from expensive lawsuits and judgments.
No matter what the challenge, Hanover Risk Solutions can provide your organization with the resources to help make your workplace safer and keep your services available to the people who need them.
Hanover has partnered with other expert safety professionals to provide our customers with discounted solution to costly problems. Among the offerings you may find these especially helpful.
Sign In or Register to take advantage of these Partner's resources.
Several of Hanover's Risk Solutions Partners also provide education videos and safety training. Hanover Policyholders can sign in or register to take advantage of their programs.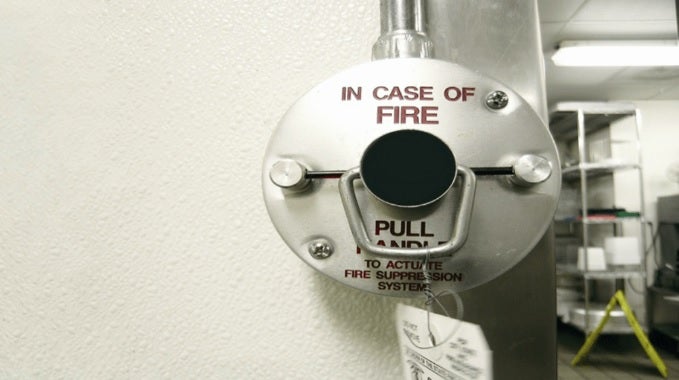 Electrical Risk Management Solution
Find out how to keep your facility's electrical system up and running—and prevent a slowdown from halting operations with a simple appraisal.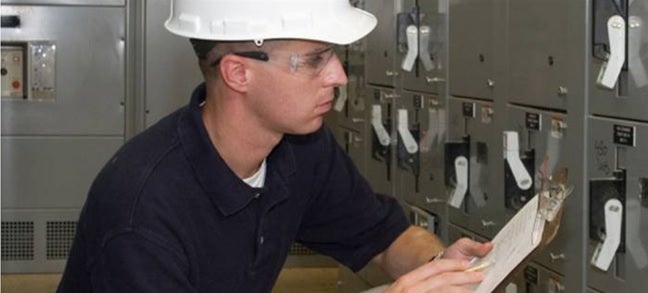 Electrical Preventive Maintenance
This interactive Electrical Preventive Maintenance assessment can help you uncover the weaknesses and improve the reliability of your electrical system.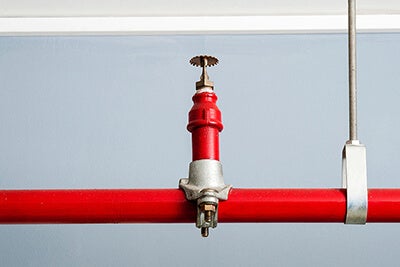 Freeze prevention
Frozen pipes in your fire suppression system can do immense damage, destroy stock and property, and put everything at risk for a fire. Learning about the vulnerabilities of you system can help.