---
---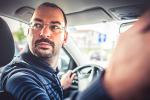 ---
---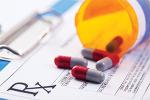 ---
---
Screening volunteers is mission critical
While volunteers extend the reach and capacity of a human services organization, they also create additional risks. See how agents can provide an insurance solution that includes complimentary access to risk analysis, training resources and discounts with vendor partners.
Article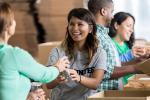 ---
---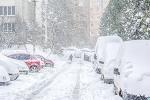 ---
15 every day activities that suggest you need an umbrella policy
An umbrella policy kicks in where your homeowners and auto policies leave off – providing you with extra protection and peace of mind should the unexpected happen and a claim or lawsuit be filed against you. Most of us participate in activities every day that put us at risk. Here are some real-life activities that signal you should carry an umbrella.
Video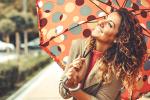 ---
---
---
---
---
---
---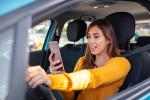 ---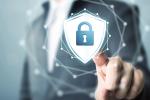 ---
---
---