---
---
---
---
---
---
No business is immune to cyber risk, but with connected medical devices and records, the stakes for life sciences companies are even higher. With Hanover Fusion, The Hanover is ready to help agents mitigate these risks for their life sciences customers.
Article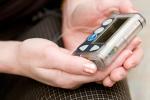 ---
With hiring and employment practices front and center in college discourse, independent insurance agents can add value by providing risk management strategies and employment practices liability insurance (EPLI) protection for educational institutions.
Article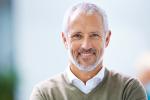 ---
---
---
---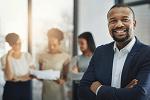 ---
Busting common myths about service centers
Learn the truth about many myths regarding carrier service centers, and why partnering with a service center may be the best way you can positively impact your agency's productivity and realize a long-term growth strategy.
Article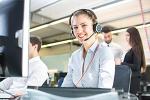 ---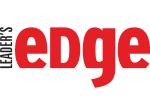 ---
---
---
---
---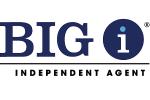 ---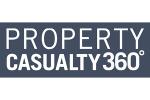 ---