---
---
---
---
---
---
---
---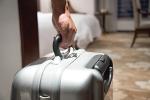 ---
---
---
---
---
---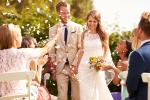 ---
---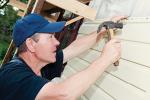 ---
---
Five ways your insurance agent can help in the home-buying process
Each year, millions of people buy homes. Most know that a realtor and mortgage lender can be a huge help in the process. A little-known secret though, is that an independent insurance agent can be equally valuable in the home-buying process – providing critical information that can help you with your home-buying decisions. Here's how your independent insurance agent can be of assistance.
Video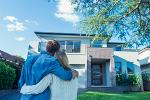 ---
Mitigating social engineering fraud
Self-guided e-learning course for individuals and businesses seeking to protect themselves against social engineering and similar cyber crimes.
Articulate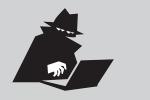 ---