---
---
Don't let a totaled car total your wallet
You've probably heard that a new car loses value the second you drive it off the lot. Unfortunately, it's true. So, consider what would happen if your new car ended up totaled in an accident, or because a tree fell on it during a storm. The amount in insurance coverage you would receive would be equal to the value of the car at the time of the accident and not the full replacement cost of the same vehicle new. The result could be a difference between your coverage and what it would cost to replace your car. It's a difference that you would pay out of your pocket.
Article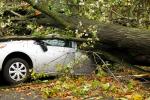 ---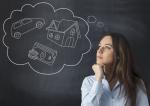 ---
---
---
Meet Dave. Like one in 10 Americans, he owns a boat. Dave and his family spend an average of 14 weekends on the water. Like 95 percent of recreational boat owners, his craft is less than 26' long. He understands not only the capabilities of his vessel, but his piloting and navigating skills, as well.
Article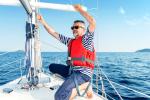 ---
Coverage to consider when buying a new car
Thinking about purchasing a new car? That can be very exciting. However, before you drive the vehicle off the lot, there's one person you should definitely call – your independent insurance agent. Your agent can help ensure you have the right auto coverage to protect your new ride.
Article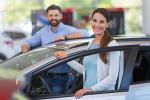 ---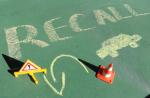 ---
---
Top five vehicle safety features to consider
Thanks to auto and technology companies, more cars are now built to include automatic safety features to further protect drivers and others on the road. Whether purchasing a new car or a new-to-you car, here are five advanced driver assistance systems to consider along with the proper insurance.
Article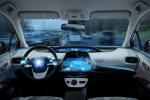 ---
---
Report your claim to The Hanover.
---
No log-in required. Select and complete the appropriate web form.
---
Got 60 seconds? Watch these videos to better understand what to expect after you report a claim. We'll be with you every step of the way to provide the expertise, guidance and tools to make things as easy as possible for you and your family or business.
---
---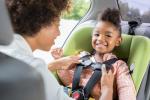 ---
---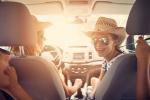 ---
---