---
Report your claim to The Hanover.
---
---
---
---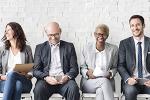 ---
---
---
Mitigating social engineering fraud
Self-guided e-learning course for individuals and businesses seeking to protect themselves against social engineering and similar cyber crimes.
Articulate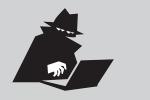 ---
---
---
---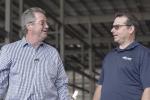 ---
---
---
---
---
Our mission, vision and values
Over the course of our 160 year history, we have established one of the longest and proudest records in the industry, consistently delivering on our promises to protect businesses and individuals.
---
We'll be with you every step of the way, providing the experts, guidance and tools to make things as easy as possible for you and your family or business. Depending on your claim, our claims professionals may offer self-service digital or virtual options, onsite visits and/or a vendor partner. Throughout the claims process, we'll do all that we can to demonstrate that we care and deliver a positive customer experience.
---
---