Sustainability is our responsibility
Our environmental commitment
We are deeply committed to managing our business and our facilities in an environmentally responsible way. Through investments in green technology, energy efficiency and other programs, we conserve natural resources and reduce waste. As a property and casualty insurer, we appreciate the risk environmental catastrophes pose to our business and seek ways to capitalize on environmental opportunities.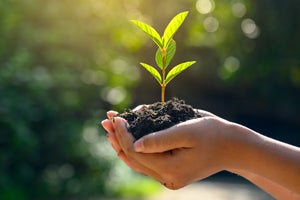 Continuous improvement
Continuous improvement
The Hanover is committed to a multi–year strategy to assess, reduce and mitigate its energy use, carbon footprint and emissions. For additional information, see the environmental section of our GRI-referenced content index.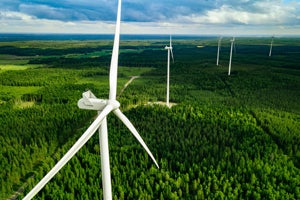 Winds of change
Winds of change
Electric use at our corporate headquarters campus in Worcester, Mass., which represents 86% of the electricity consumed by The Hanover-owned properties, is offset through the purchase of wind credits directly from our electricity provider. In 2018, purchased wind credits offset 100% of electricity use at our Worcester facility.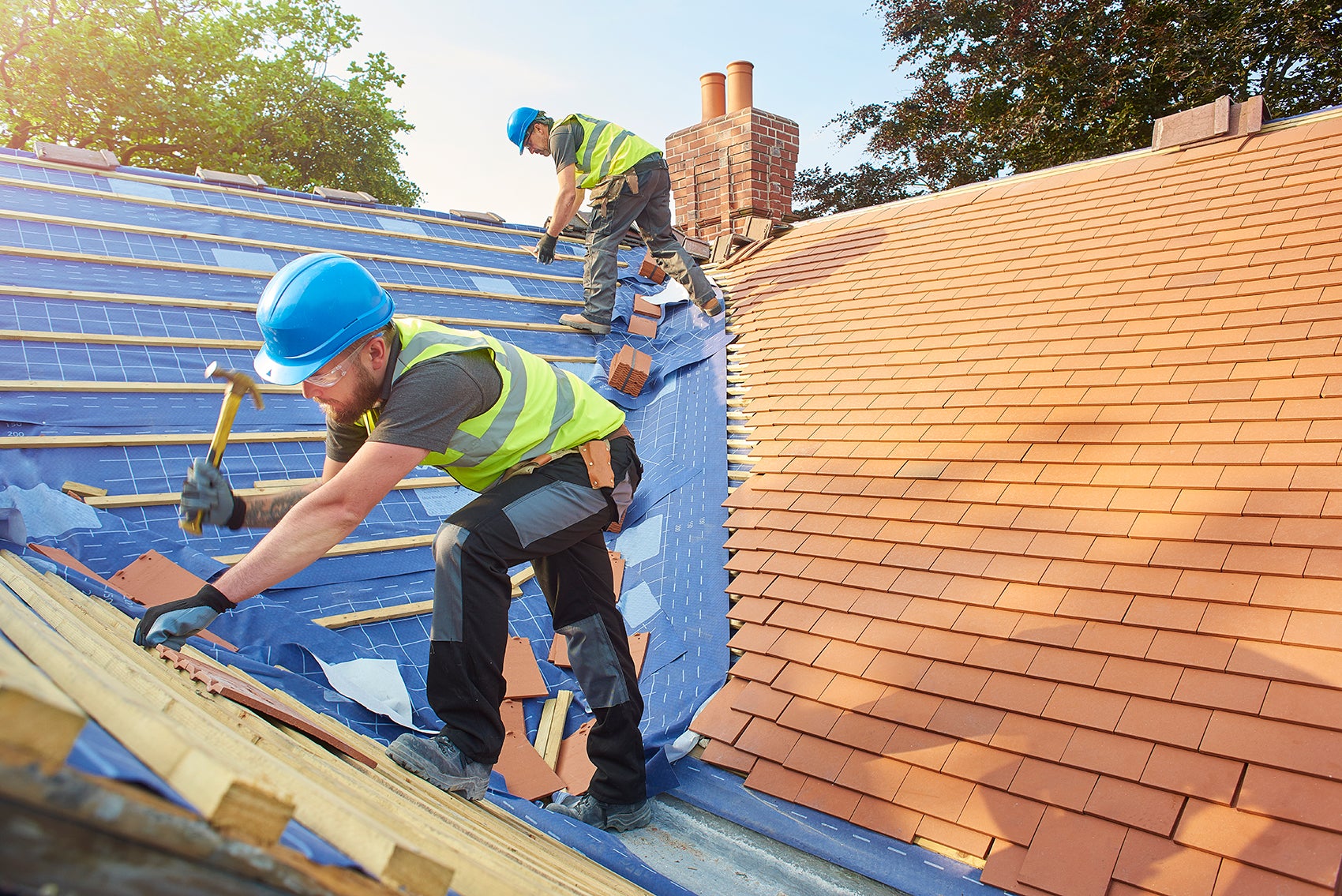 We make it a little easier to be green
We make it a little easier to be green
The Hanover's green coverage enables homeowners to request restoration work with environmentally friendly materials after a loss.