Construction is the backbone of the American economy and comes with unique risks. At Hanover Risk Solutions, we know that, for business owners in the construction industry, worker safety is a top priority, but it's not the only challenge: motor vehicle accidents, contract disputes, security at the jobsite, good housekeeping and equipment protection, all create challenges unique to the construction industry.
With those challenges in mind, our team of professionals and customized programs are available to help assess your needs, assist in worker training and provide the guidance and tools you need to address your challenges on your own.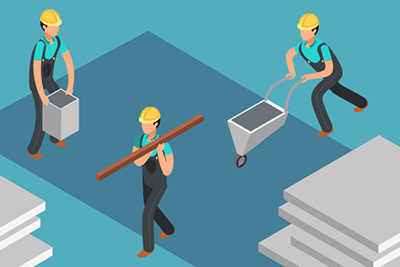 Ergonomics Interactive Toolkit
Ergonomics Interactive Toolkit
Any working position requires the right combination of conditions to prevent injury and keep employees on the job. Evaluating the job and finding solutions to prevent ergonomic injuries is easier with this interactive online tool, which can help your business identify ergonomic risks and create a plan to help prevent them.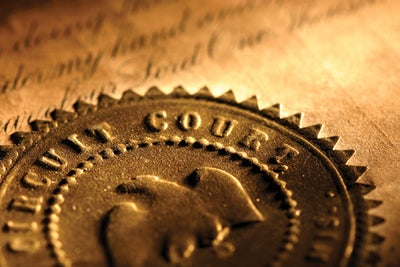 Contract management
Contract management
Drafting contracts for everything from services to lease or rental agreements is an important part of running any business. It can also leave you open to costly risks that can affect your bottom line. Learn the parts of a contract and how effective contract management can protect your business from expensive lawsuits and judgments.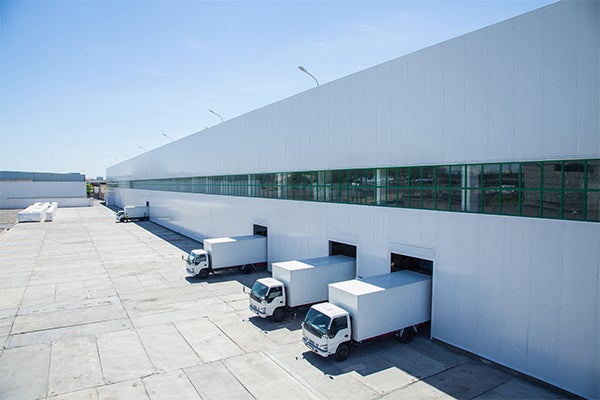 Organizational Fleet Safety Program
Organizational Fleet Safety Program
Managing your fleet, large or small, can be a complex part of keeping your business running – and free from expensive losses. This free course provides information about nine elements that make up a quality fleet safety program and strategies for developing and implementing a program.
No matter what the challenge, Hanover Risk Solutions can provide your organization with the resources to help make your workplace safer and keep your services available to the people who need them.
Hanover has partnered with other expert safety professionals to provide our customers with discounted solution to costly problems. Among the offerings you may find these especially helpful.
For more information and to take advantage of our Partner's resources, click here.
Several of Hanover's Risk Solutions Partners provide education videos and safety training.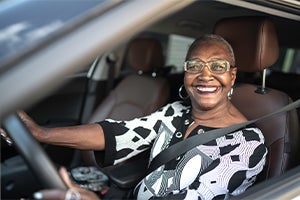 Driver safety training
Hanover Driver Safety Advantage
The Hanover Driver Safety Advantage Program is a suite of training courses addressing the challenges most commonly encountered by Hanover construction policyholders' drivers.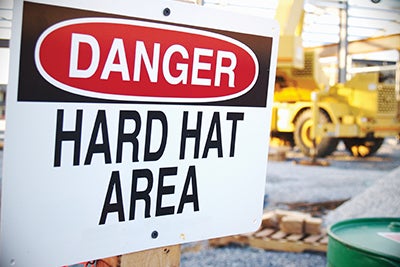 Construction safety training
Hanover Construction Safety Advantage
The Hanover Construction Safety Advantage Program is a suite of training courses to address the construction worker safety issues most commonly faced by our Hanover construction policyholders. 
Other training resources contractors might find useful include:
 OSHA Susan Harwood Grant Products by Topic