Independent agents can build comprehensive and cohesive coverage for financial institutions
Asset managers and depository institutions have a wide variety of organizational structures and a myriad of exposures, making it challenging for independent agents to design coverage plans that effectively address their evolving risks. Often, the best approach is to work with a few insurers that offer broader, more flexible coverage options, streamlining the approach for the agent and the customer.
Article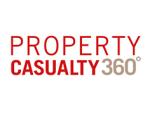 ---
No business is immune to cyber risk, but with connected medical devices and records, the stakes for life sciences companies are even higher. With Hanover Fusion, The Hanover is ready to help agents mitigate these risks for their life sciences customers.
Article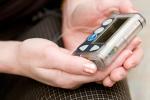 ---
Increasingly, wholesale businesses are turning to telematics to help them monitor driver behavior – and reduce accidents, incidents and liabilities involving their fleet. Independent insurance agents that work with wholesalers and other clients who manage commercial fleets, can add value by facilitating the implementation of a telematics program.
Article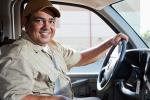 ---
Future implications of Industry 4.0
With the technological advances being made within the manufacturing industry, now is the time to start the conversation about the correct insurance solutions that can help manufacturers address claims made against their company should they experience a cyberattack.
Article
---
---
---
---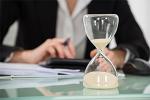 ---
---
---
---
---
---