---
---
---
---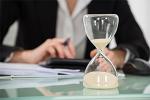 ---
No business is immune to cyber risk, but with connected medical devices and records, the stakes for life sciences companies are even higher. With Hanover Fusion, The Hanover is ready to help agents mitigate these risks for their life sciences customers.
Article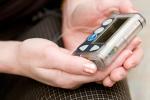 ---
---
Independent agents can build comprehensive and cohesive coverage for financial institutions
Asset managers and depository institutions have a wide variety of organizational structures and a myriad of exposures, making it challenging for independent agents to design coverage plans that effectively address their evolving risks. Often, the best approach is to work with a few insurers that offer broader, more flexible coverage options, streamlining the approach for the agent and the customer.
Article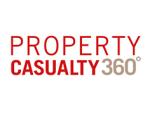 ---
---