---
---
---
---
---
---
---
---
---
---
---
---
No business is immune to cyber risk, but with connected medical devices and records, the stakes for life sciences companies are even higher. With Hanover Fusion, The Hanover is ready to help agents mitigate these risks for their life sciences customers.
Article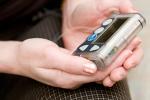 ---
With construction costs on the rise, and the quality and convenience of modular construction improving, contractors are likely to turn to it as a viable and profitable option. This article illustrates the risks involved, and how independent insurance agents are poised to protect against those risks.
Article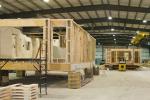 ---
Future implications of Industry 4.0
With the technological advances being made within the manufacturing industry, now is the time to start the conversation about the correct insurance solutions that can help manufacturers address claims made against their company should they experience a cyberattack.
Article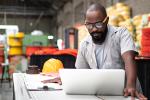 ---
Screening volunteers is mission critical
While volunteers extend the reach and capacity of a human services organization, they also create additional risks. See how agents can provide an insurance solution that includes complimentary access to risk analysis, training resources and discounts with vendor partners.
Article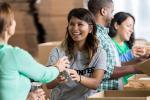 ---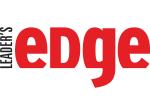 ---
---
---