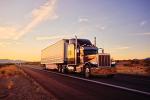 ---
---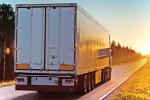 ---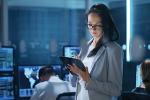 ---
---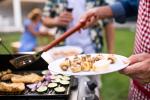 ---
---
---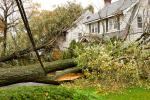 ---
---
---
No business is immune to cyber risk, but with connected medical devices and records, the stakes for life sciences companies are even higher. With Hanover Fusion, The Hanover is ready to help agents mitigate these risks for their life sciences customers.
Article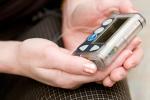 ---
Increasingly, wholesale businesses are turning to telematics to help them monitor driver behavior – and reduce accidents, incidents and liabilities involving their fleet. Independent insurance agents that work with wholesalers and other clients who manage commercial fleets, can add value by facilitating the implementation of a telematics program.
Article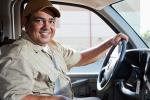 ---
---
Oil and gas industry downturns can cause equipment to remain idle for significant periods, creating security risks. Here are some best practices to help protect equipment and facilities.
Article
---
---
---
---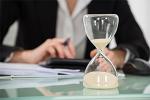 ---
---