---
---
---
---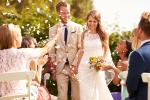 ---
---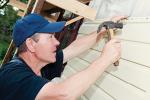 ---
---
---
---
Five ways your insurance agent can help in the home-buying process
Each year, millions of people buy homes. Most know that a realtor and mortgage lender can be a huge help in the process. A little-known secret though, is that an independent insurance agent can be equally valuable in the home-buying process – providing critical information that can help you with your home-buying decisions. Here's how your independent insurance agent can be of assistance.
Video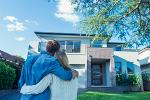 ---
---
15 every day activities that suggest you need an umbrella policy
An umbrella policy kicks in where your homeowners and auto policies leave off – providing you with extra protection and peace of mind should the unexpected happen and a claim or lawsuit be filed against you. Most of us participate in activities every day that put us at risk. Here are some real-life activities that signal you should carry an umbrella.
Video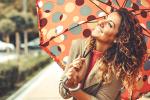 ---
---
---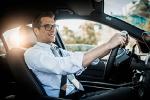 ---
---
---
---
---