---
---
---
---
---
---
---
---
---
---
---
---
---
---
---
With hiring and employment practices front and center in college discourse, independent insurance agents can add value by providing risk management strategies and employment practices liability insurance (EPLI) protection for educational institutions.
Article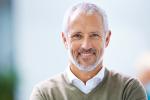 ---
Screening volunteers is mission critical
While volunteers extend the reach and capacity of a human services organization, they also create additional risks. See how agents can provide an insurance solution that includes complimentary access to risk analysis, training resources and discounts with vendor partners.
Article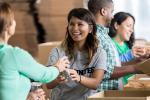 ---
---
Cyber insurance solutions for homeowners
The hacks of big businesses grab the headlines. But for homeowners, the threats of cyberattacks, data breaches and other online crimes are more prevalent than ever. See how The Hanover can help you protect against a virtual home invasion.
Infographic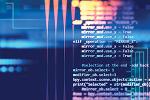 ---
---