---
---
---
No business is immune to cyber risk, but with connected medical devices and records, the stakes for life sciences companies are even higher. With Hanover Fusion, The Hanover is ready to help agents mitigate these risks for their life sciences customers.
Article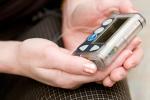 ---
Cyber insurance solutions for homeowners
The hacks of big businesses grab the headlines. But for homeowners, the threats of cyberattacks, data breaches and other online crimes are more prevalent than ever. See how The Hanover can help you protect against a virtual home invasion.
Infographic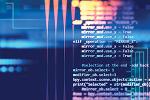 ---
---
---
---
---
---
---
---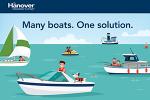 ---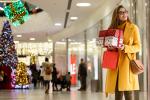 ---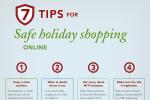 ---
---
---
---
---
---