---
---
---
---
---
---
---
With construction costs on the rise, and the quality and convenience of modular construction improving, contractors are likely to turn to it as a viable and profitable option. This article illustrates the risks involved, and how independent insurance agents are poised to protect against those risks.
Article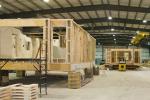 ---
With hiring and employment practices front and center in college discourse, independent insurance agents can add value by providing risk management strategies and employment practices liability insurance (EPLI) protection for educational institutions.
Article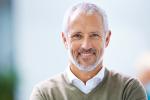 ---
---
---
---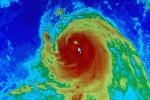 ---
---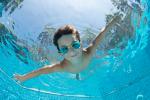 ---
---
---
---
---
15 every day activities that suggest you need an umbrella policy
An umbrella policy kicks in where your homeowners and auto policies leave off – providing you with extra protection and peace of mind should the unexpected happen and a claim or lawsuit be filed against you. Most of us participate in activities every day that put us at risk. Here are some real-life activities that signal you should carry an umbrella.
Video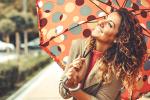 ---