---
---
---
---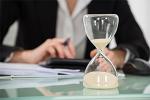 ---
---
---
---
---
Benefits of working with independent insurance agents
The Hanover sells policies exclusively through independent insurance agents and has done so for more than 165 years. We believe agents help tailor the best combination of coverage, value and price for individuals, families and businesses.
Infographic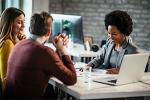 ---
---
---
---
---
---
---
---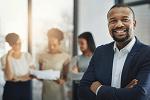 ---
---
Busting common myths about service centers
Learn the truth about many myths regarding carrier service centers, and why partnering with a service center may be the best way you can positively impact your agency's productivity and realize a long-term growth strategy.
Article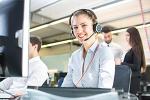 ---