Supporting environmental sustainability for a better world
The Hanover reinforces its commitment to sustainability through various initiatives, including the following.
WELL Health-Safety Rating
achieved at all owned facilities. This is a recognition of our commitment to cleaning and sanitization, emergency preparedness, health service resources, air and water quality management
Reduced water consumption
by 50% since 2018
Signed
Insurance Institute for Business & Home Safety's Insurers' Principles for Climate Change Adaptation in 2022 to reinforce the national need to invest in resilient homes and commercial structures
Inaugural Sustainability Report
published in March 2023
Offset 100% of electricity
at our corporate headquarters through the purchase of wind credits
Electrical vehicle charging stations
for hybrid vehicles use of employees and visitors
Diverted 21 tons
of construction and demolition materials from landfills
3 tons
of waste material composted
Expect energy consumption reduction
of 1.2M kilowatt hours per year on a go-forward basis
Recycled 64 tons
of waste material
The Green Team
is an employee-led advisory group focused on leading resiliency action and nurturing a sustainable mindset among employees through education and community engagement
Diverted 62%
of total waste stream at our headquarters away from landfills in 2021
We take our corporate responsibility to heart
The Hanover is committed to being a socially responsible organization.
Learn more about our commitments.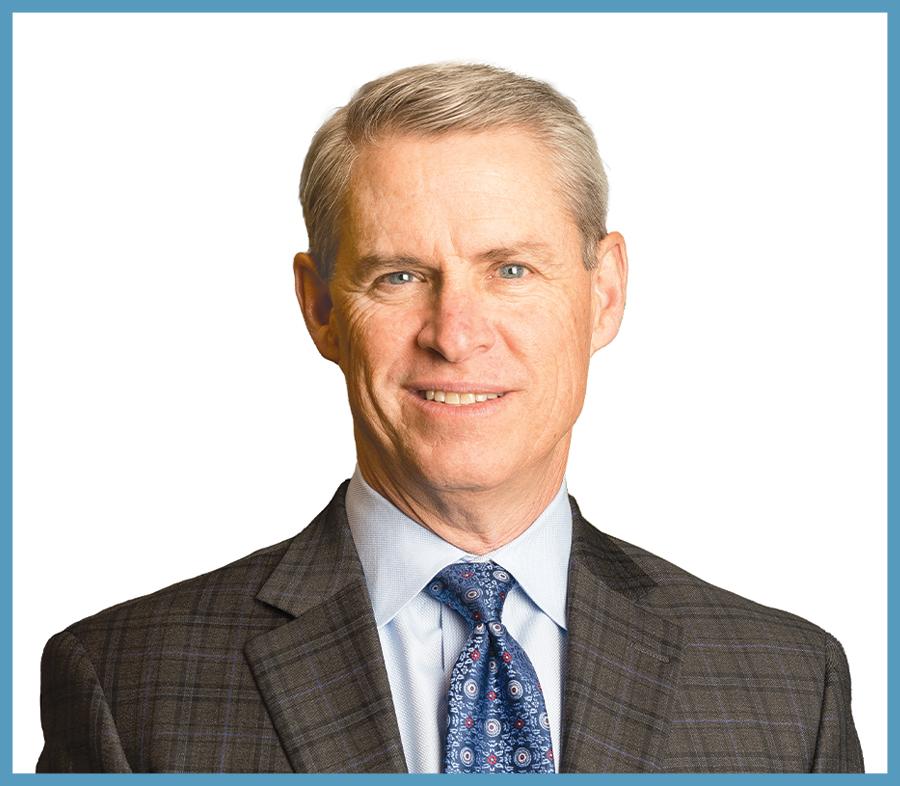 We take great pride in our commitment to be a socially responsible organization – one that acknowledges the impact the environment has on our business, makes a real difference in our communities, and governs its actions with the utmost integrity."
John C. Roche, President and Chief Executive Officer