Life Sciences organizations face broad and diverse risk—with shifting demographics, advancements in technology, and product innovation all creating evolving risks.
Our team of experienced professionals is dedicated to providing risk solutions for customers working across medical device, pharmaceutical, digital health and contract research organizations.
We offer resources to help address common exposures to help prevent risks causing injury, and/or disrupting or delaying your business.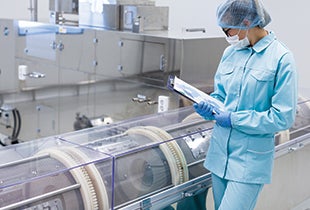 FDA's most frequent violations
FDA's most frequent violations
For FDA registered Medical Device Manufacturers, it is crucial to maintain quality controls, procedures,and general practices that are in line with the requirements outlined by the FDA. Inspectional observations, or 483s, may be imposed following a routine inspection of a facility. Refer to the FDA's Observation Data Sheets for a list of the top 10 most frequent violations imposed in 2018.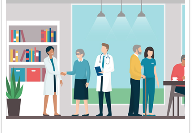 Ergonomics Interactive Toolkit
Ergonomics Interactive Toolkit
Any working position requires the right combination of conditions to prevent injury and keep employees on the job. Evaluating the job and finding solutions to prevent ergonomic injuries is easier with this interactive online tool, which can help your life sciences businesses identify ergonomic risks specific to your operation and create a plan to help prevent them.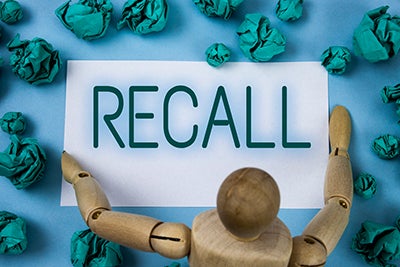 Stericycle
Stericycle
Product recalls are every manufacturer's worst nightmare: from the public relations fallout to the detrimental effect on the bottom line, a product recall eats time and money for months and sometimes years. Risk Solution Partner Stericycle offers services that can help prepare for and deal with a recall if it happens. Respond faster and more efficiently and protect your business.
We've partnered with industry associates to offer products, services and training at no charge or substantial discount to help you control losses.
Sign in or register to take advantage of these Partners' resources.