---
---
---
---
---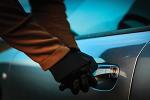 ---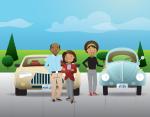 ---
---
---
Why are insurance costs rising for drivers?
Auto insurance rates are rising due to inflation and other nationwide trends. This article details some of the key factors causing a rise in premiums, including an increase in vehicle fatalities, repair costs, rental prices and more.
Article
---
15 every day activities that suggest you need an umbrella policy
An umbrella policy kicks in where your homeowners and auto policies leave off – providing you with extra protection and peace of mind should the unexpected happen and a claim or lawsuit be filed against you. Most of us participate in activities every day that put us at risk. Here are some real-life activities that signal you should carry an umbrella.
Video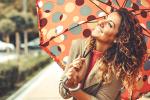 ---
---
---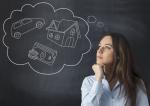 ---
---
---
Don't let a totaled car total your wallet
You've probably heard that a new car loses value the second you drive it off the lot. Unfortunately, it's true. So, consider what would happen if your new car ended up totaled in an accident, or because a tree fell on it during a storm. The amount in insurance coverage you would receive would be equal to the value of the car at the time of the accident and not the full replacement cost of the same vehicle new. The result could be a difference between your coverage and what it would cost to replace your car. It's a difference that you would pay out of your pocket.
Article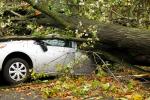 ---
---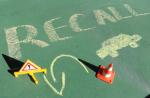 ---
---