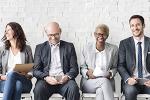 ---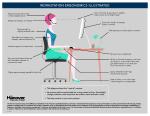 ---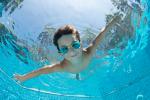 ---
---
---
---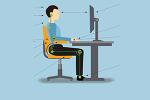 ---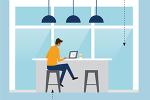 ---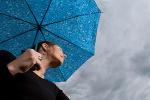 ---
---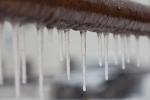 ---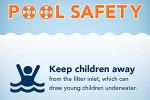 ---
Benefits of working with independent insurance agents
The Hanover sells policies exclusively through independent insurance agents and has done so for more than 165 years. We believe agents help tailor the best combination of coverage, value and price for individuals, families and businesses.
Infographic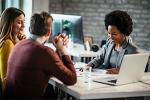 ---
---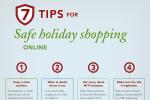 ---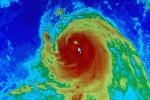 ---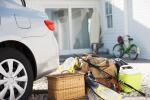 ---
See what they're saying about us
Every day, The Hanover strives to maintain our reputation for fairness and integrity by providing an exception customer experience for our customers. Nothing speaks to that better than the many positive reviews, ratings and distinctions our company has received -- from industry experts, our agents and our policyholders whose homes, autos and businesses we are proud to protect.
Infographic
---
Meet Dave. Like one in 10 Americans, he owns a boat. Dave and his family spend an average of 14 weekends on the water. Like 95 percent of recreational boat owners, his craft is less than 26' long. He understands not only the capabilities of his vessel, but his piloting and navigating skills, as well.
Article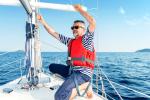 ---
---