---
---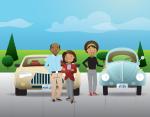 ---
---
---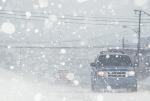 ---
---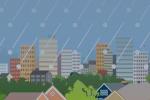 ---
Mitigating social engineering fraud
Self-guided e-learning course for individuals and businesses seeking to protect themselves against social engineering and similar cyber crimes.
Articulate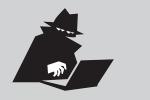 ---
---
---
---
---
---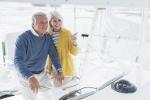 ---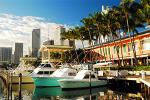 ---
---
---
---
Don't let a totaled car total your wallet
You've probably heard that a new car loses value the second you drive it off the lot. Unfortunately, it's true. So, consider what would happen if your new car ended up totaled in an accident, or because a tree fell on it during a storm. The amount in insurance coverage you would receive would be equal to the value of the car at the time of the accident and not the full replacement cost of the same vehicle new. The result could be a difference between your coverage and what it would cost to replace your car. It's a difference that you would pay out of your pocket.
Article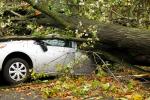 ---