---
---
---
---
---
---
---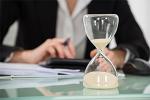 ---
---
---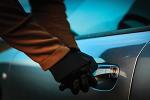 ---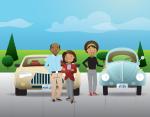 ---
---
Why are insurance costs rising for drivers?
Auto insurance rates are rising due to inflation and other nationwide trends. This article details some of the key factors causing a rise in premiums, including an increase in vehicle fatalities, repair costs, rental prices and more.
Article
---
Meet Dave. Like one in 10 Americans, he owns a boat. Dave and his family spend an average of 14 weekends on the water. Like 95 percent of recreational boat owners, his craft is less than 26' long. He understands not only the capabilities of his vessel, but his piloting and navigating skills, as well.
Article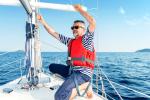 ---
---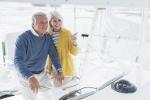 ---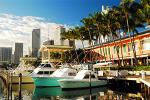 ---
---
---