---
---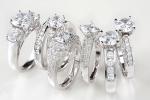 ---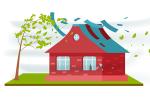 ---
Meet Dave. Like one in 10 Americans, he owns a boat. Dave and his family spend an average of 14 weekends on the water. Like 95 percent of recreational boat owners, his craft is less than 26' long. He understands not only the capabilities of his vessel, but his piloting and navigating skills, as well.
Article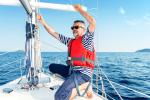 ---
---
---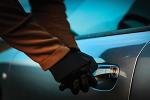 ---
The right vehicle for your teen driver
Parents know that the right car for their teen is something that emphasizes safety. This guide from The Hanover can help you get started when you shop.
Article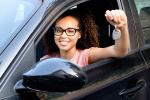 ---
---
---
---
---
---
---
---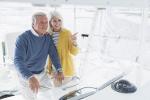 ---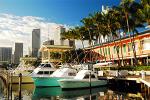 ---