---
---
With hiring and employment practices front and center in college discourse, independent insurance agents can add value by providing risk management strategies and employment practices liability insurance (EPLI) protection for educational institutions.
Article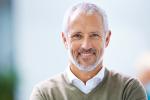 ---
Screening volunteers is mission critical
While volunteers extend the reach and capacity of a human services organization, they also create additional risks. See how agents can provide an insurance solution that includes complimentary access to risk analysis, training resources and discounts with vendor partners.
Article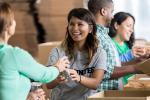 ---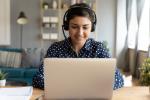 ---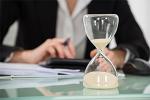 ---
---
---
---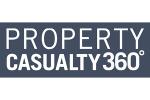 ---
Business as usual won't work in a hard market
With more of the standard auto and home market being commoditized, the future of independent agents is more with their complex accounts that value consultation and risk education. This article shares four tips to help agents like you prioritize where you best spend your time and set up their businesses for long-term success in a dynamic market.
Article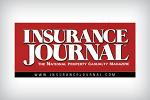 ---
---
---
---
---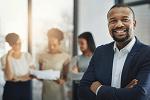 ---
Busting common myths about service centers
Learn the truth about many myths regarding carrier service centers, and why partnering with a service center may be the best way you can positively impact your agency's productivity and realize a long-term growth strategy.
Article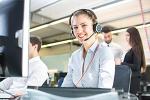 ---